Seeing as today is the official release day for The Ties That Bind - The River Collection I thought we'd kick the day off with some live versions of a few tunes that are featured on the new boxset.
Also, I'm hoping throughout the day to do some more posts that are related to The River album and this new collection.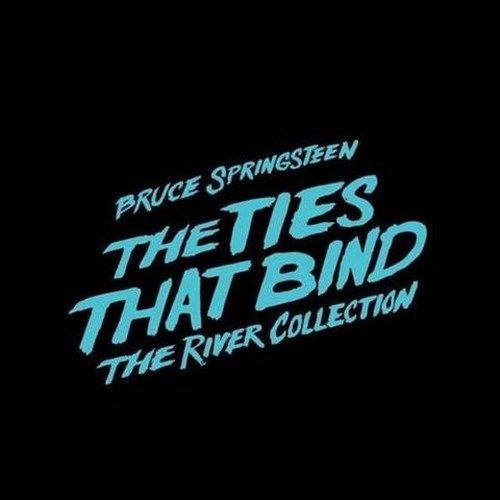 Let's kick off with four tunes that didn't make the official release of The River all the way back in 1980. These are four of my favourite Springsteen tunes and it's incredible to think that they never made the album. Loose Ends was considered for inclusion when it was touted as a single album in 1979.
Live in London 2012
Live in Auckland, New Zealand 2014
Live in Gothenburg, Sweden 2012