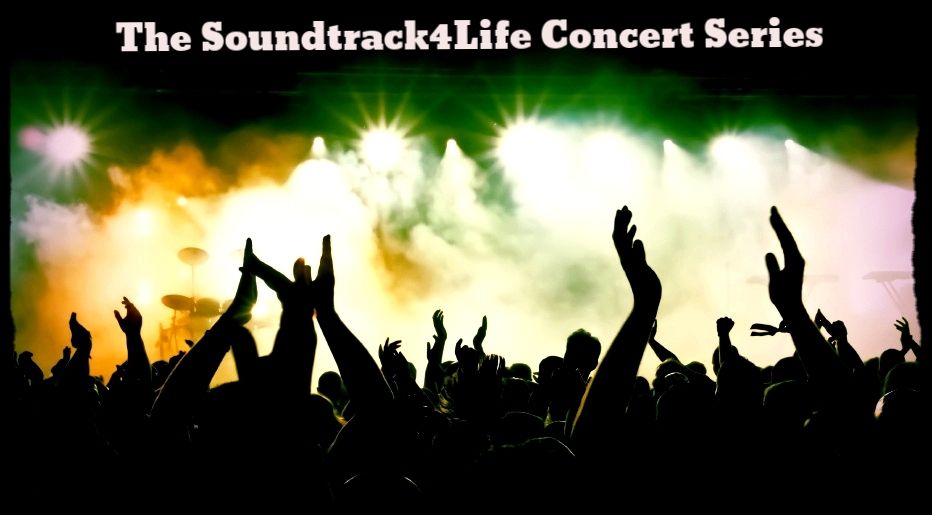 The Soundtrack4Life Concert Series is really happy to present this show from one of the great New York based New Wave Bands - Blondie.
On July 7th, 1979 Blondie performed at New Jersey's 3,600 seat Asbury Park Convention Hall. British band Rockpile were slated to open the show, but were banned from performing by the promoter (I'd love to know the story behind this and if I ever find it I'll let you know). From the end of June through to the end of August the Rockpile featuring Nick Lowe and Dave Edmunds were supporting Blondie across the USA on Tour. They also supported them the night they filmed the Eat To The Beat Video Album in New York.
Blondie had recently achieved mainstream success thanks to the release of singles like One Way Or Another and Heart Of Glass (which hit #1 in America just weeks before this concert).
The show featured a steady diet of Blondie favorites as well as new songs Dreaming and Slow Motion which would be on Blondie's new album Eat to the Beat in October 1979.
I put up both the Early Show and the Late Show from the night (not totally sure why they played two sets on the same day or what times they were playing). The Setlists are pretty much the same apart from X-Offender and I'm On E being absent from the Late Show, replaced with a cover of T-Rex's Get It On.
Both films you will notice are in Black and White, I think this seems to be a venue thing because a large number of other venues that had stage cameras and the shows have become available somehow all seem to be like this, I haven't seen many in colour at all. Hope this doesn't spoil your enjoyment of the shows.
(Blondie, Chelsea Hotel, NY 1979)
Deborah Harry - vocals, maracas
Chris Stein - guitar
Frank Infante - guitar
Jimmy Destri - keyboards
Nigel Harrison - bass
Clem Burke - drums
Convention Hall, Asbury Park
7th July 1979
Setlist
Dreaming
One Way Or Another
Hanging On The Telephone
You Look Good In Blue
Youth Nabbed As Sniper
Pretty Baby
Slow Motion
Sunday Girl
In The Flesh
Man Overboard
Heart Of Glass
11:59
Rip Her To Shreds
In The Sun
X Offender
I'm On E
Kung Fu Girls
Convention Hall, Asbury Park
Setlist
Dreaming
One Way Or Another
Hanging On The Telephone
You Look Good In Blue
Youth Nabbed As Sniper
Pretty Baby
Slow Motion
Sunday Girl
In The Flesh
Man Overboard
Heart Of Glass
11:59
Rip Her To Shreds
In The Sun
Get It On (Bang A Gong)