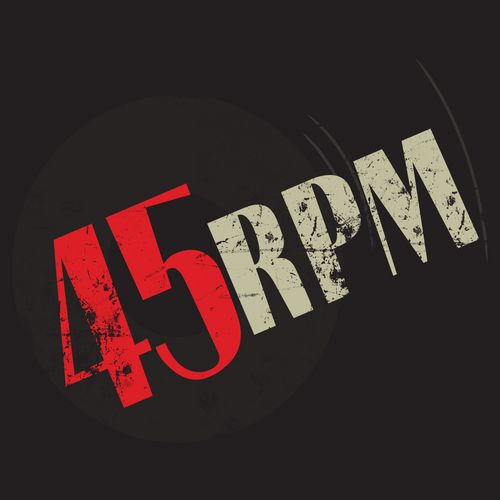 Today is the birthday of Honey Bane - happy birthday my friend.
So why not stick this one up on 45RPM a wonderful little slice of 1979, You Can Be You EP was the debut release on Crass Records. On release it was available for no more than 65p!
Recently it became available on CD for the first time and can be obtained from Honey's Website (Click Here). There's a new album as well that you can get from her site entitled Acceptance of Existence and a new Anthology called It's A Baneful Life.
You Can Be You EP - Honey Bane
Girl on the Run / Porno Grows / Boring Conversations
December 1979