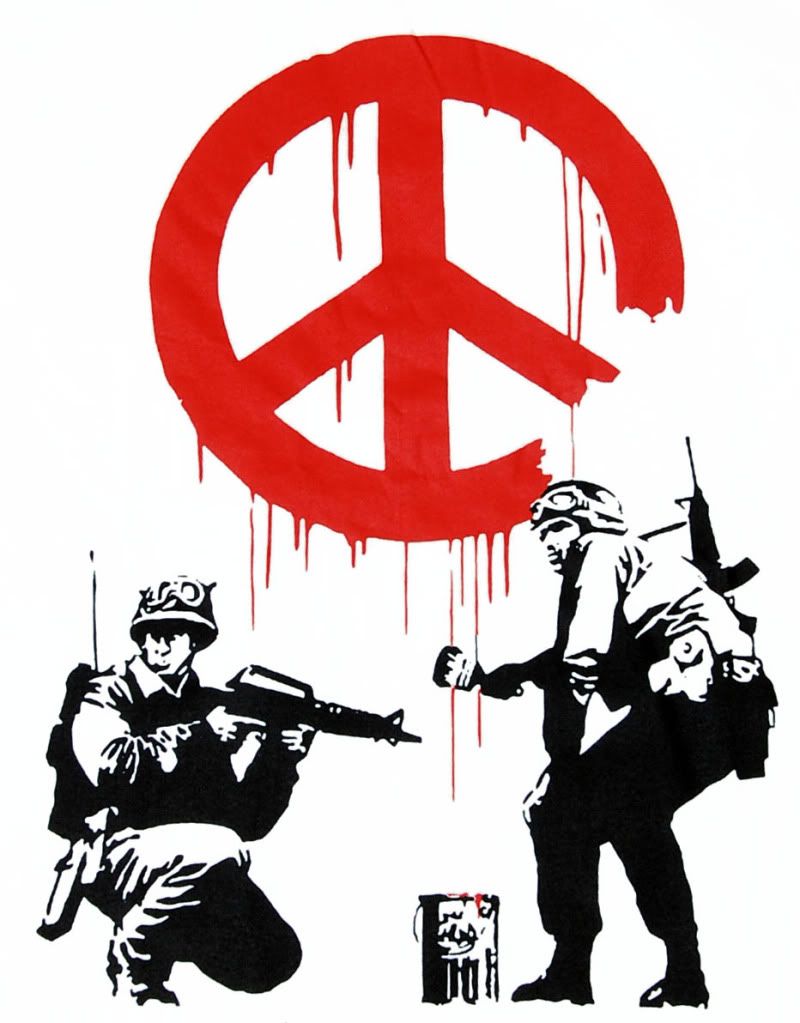 The 27th Music is the Doctor comes at a moment when our hearts and minds are focused on the issues of war, veterans past and present, and building a lasting peace in places of great turmoil.
The playlist is just a small reflection of some of the music that has been penned at a time of war and in memory of those who have served and laid down their lives and who are still serving today on the battlefields of this world and also the deep longing for peace.
The Playlist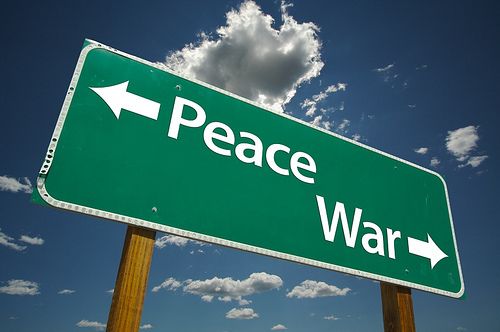 On the Playlist
Fortunate Son - Creedence Clearwater Revival.
This is War - Thirty Seconds to Mars.
Devils and Dust - Bruce Springsteen and the East Street Band.
Peace Train - 10,000 Maniacs.
Is That What You Fought The War For? - Stiff Little Fingers.
Letters From Iraq - Bouncing Souls.
Green Fields of France - Eric Bogle.
And The Band Played Waltzing Matilda - The Pogues.
Letters From War - Joe Silva.
Masters of War - Ed Sheeran.
The Call Up - The Clash.
Think Again - Billy Bragg.
With God on Our Side - Buddy Miller.
Johnny Come Lately - Steve Earle.
Roll Call - Johnny Cash.
When The Tanks Roll Over Poland Again - The Automatics.
Tank - The Stranglers.
Seconds - U2.
Oliver's Army - Elvis Costello and the Attractions.
(What's So Funny 'Bout) Peace Love And Understanding - Nick Lowe.
Peace In Our Time - Big Country.