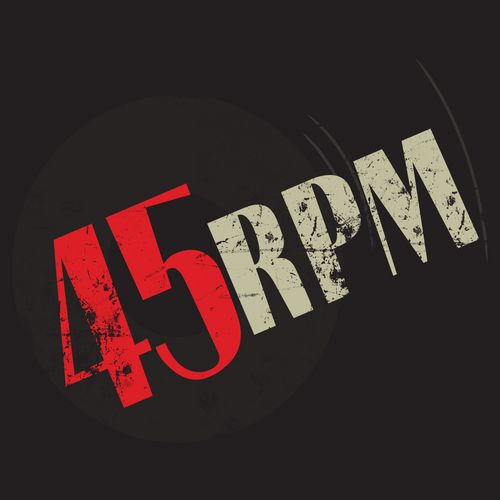 Wayne Barrett disbanded Slaughter and the Dogs in early 1979 after the release of the It's Alright EP, and a new single was released under the name the Studio Sweethearts in June called I Believe. But by November Slaughter and the Dogs were back together again with Wayne Barrett back on vocals for one more shot on DJM Records who were distributed by Pye Records.
The single, released 9th November, was a cover of an old Frankie Valli solo hit from 1966 You're Ready Now backed by a Roxy Club Classic Runaway (which would be the opening track on The Roxy London WC2 album released in 1977 on Harvest EMI). It had hit record written all over it but it was not to be!
By the end of the year Barrett had gone again and Ed Garrity (formerly of Ed Banger and the Nosebleeds) had replaced him and the band changed their name to Slaughter.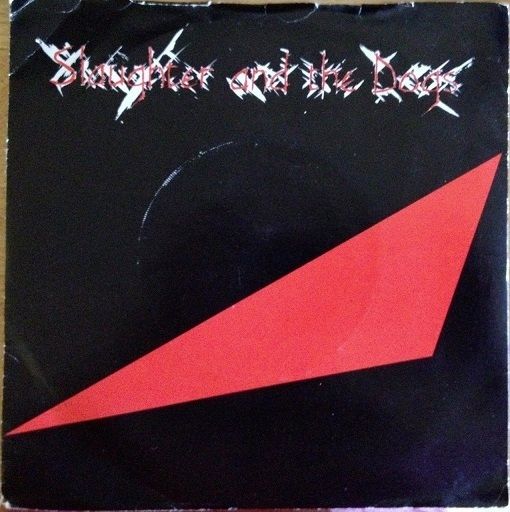 A-Side: You're Ready Now