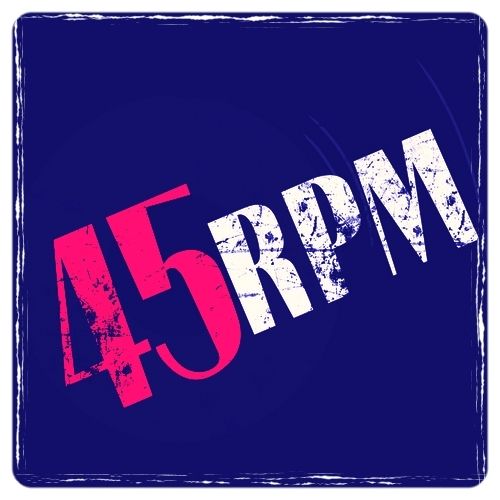 On 21st November 1977 New Hearts released their Debut Single on CBS - Just Another Teenage Anthem backed by Blood on the Knife. The single was produced by Kenny Laguna. It did not chart.
New Hearts were:
Ian Pain (Page) - vocals
Dave Cairns - guitar
John Hearty - bass
Matt MacIntyre - drums
The band supported The Jam on their Modern World Tour throughout November and December of 1977. The band would only go on to record one more single (Plain Jane / My Young Teacher) that was released in June 1978.
The band was folded by Ian Page and Dave Cairns shortly after being dropped by CBS in 1978 and by February 1979 they were up and running with a new band called Secret Affair.
An album of Demos that they recorded at CBS was released in 2009 entitled New Hearts - A Secret Affair - The CBS Sessions 1977-1978.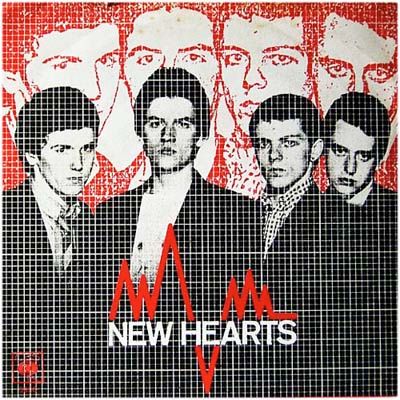 A-Side: Just Another Teenage Anthem