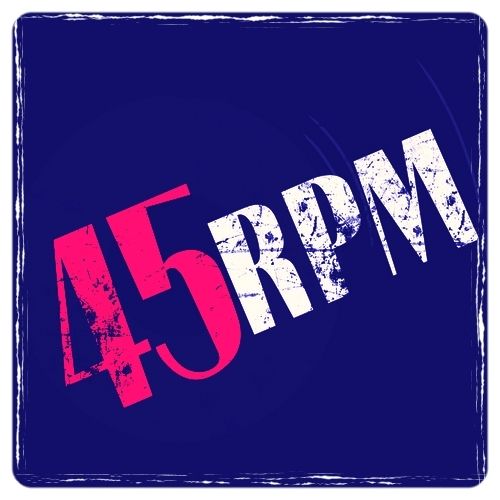 Union City Blue, the fourteenth single by Blondie was released on this day (23rd November) in 1979 on Chrysalis. It was the second single to be released from their fourth album Eat To The Beat (their 2nd #1 album in the UK) and the follow-up to their #2 hit single Dreaming. It reached #13 in the UK Chart and wasn't released as a single in the US (who chose The Hardest Part as the second single).
The song was written by Debbie Harry whilst she was filming the movie Union City.
In 1995 it was reissued on CD and Vinyl and that release contained five different Remixes of the song (which personally I have no time for at all as they distract from the absolute quality of the song I think and therefore will not post them here - check them out on You Tube for yourself).
Union City Blue is my favourite Blondie track.
A-Side: Union City Blue
B-Side: Living In The Real World