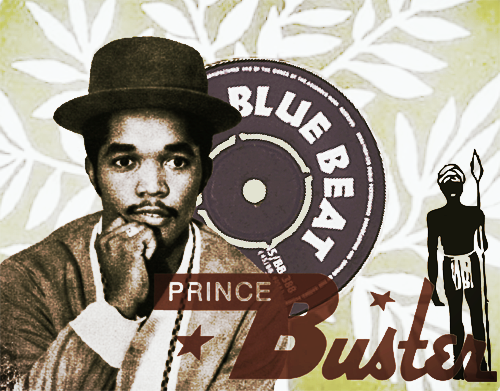 I just heard the news that Prince Buster has died, aged 78. He had been unwell for a time due to a series of strokes and passed away in a hospital in South Florida. At least that's what the Jamaica Observer is reporting.
The Guardian were pretty quick in posting an Obituary!
Here's his Debut Album for Blue Beat Records from 1963.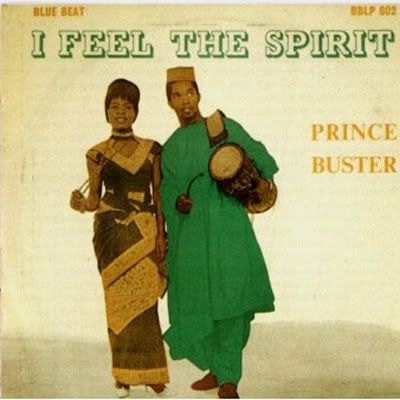 I Feel The Spirit - Prince Buster
Produced by Siggy Jackson
Released 1963
With so many good albums it's hard knowing what one to post here but I'm going with an update of his 1968 Album
FABulous Greatest Hits that includes 12 more tracks than the Original Release.
FABulous Greatest Hits - Prince Buster
Sequel Records
1993 CD Reissue with Bonus Tracks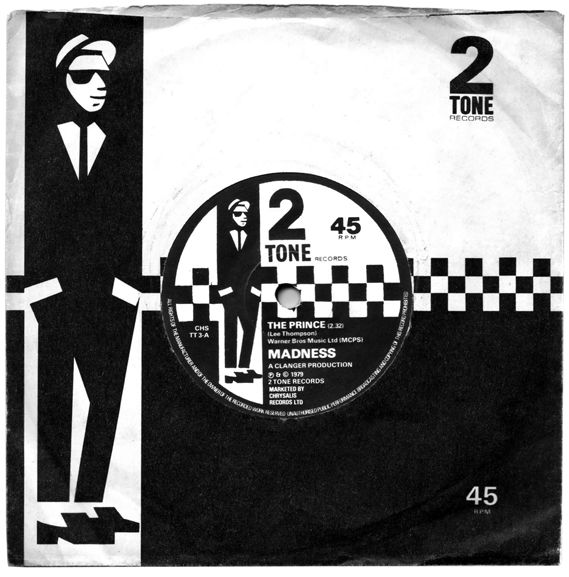 Bring back the
Who is the
We want the
Bring back the Prince...