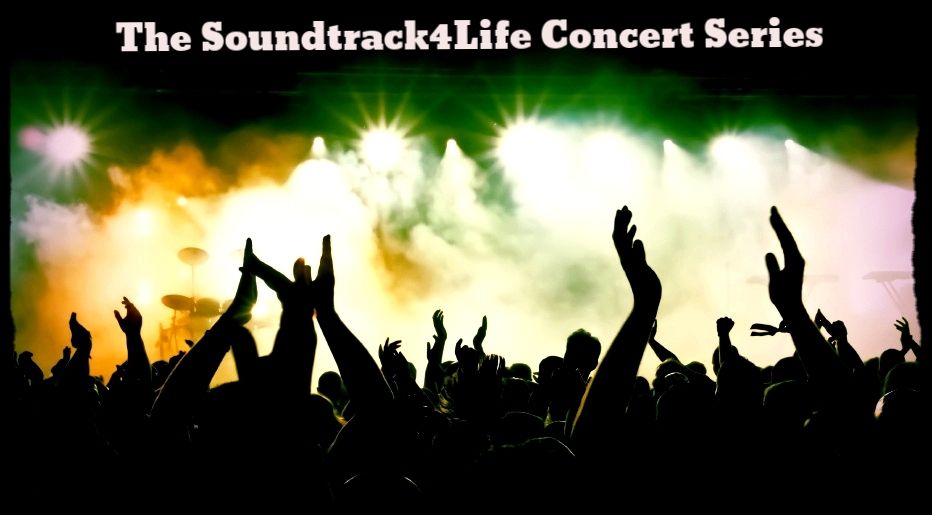 I was a little bit torn about exactly what Buzzcocks gig to post because there are actually quite a few good ones on You Tube. I decided on two from different periods in their musical history.
First up is a performance from London in December 1989. What you have to remember about this performance was that Buzzcocks had split up in 1981 and this was their first tour back and it featured the classic line-up of Steve Diggle, Pete Shelly, John Maher and Steve Garvey.
The second is from Sydney, Australia and is a show from twenty years later than the first one. It's a fantastic romp through Another Music in a Different Kitchen and Love Bites in their entirity. I saw them in Glasgow on the Another Bites Tour and they really were totally outstanding.
London 1989
The Forum, Sydney, Australia
20th November 2009