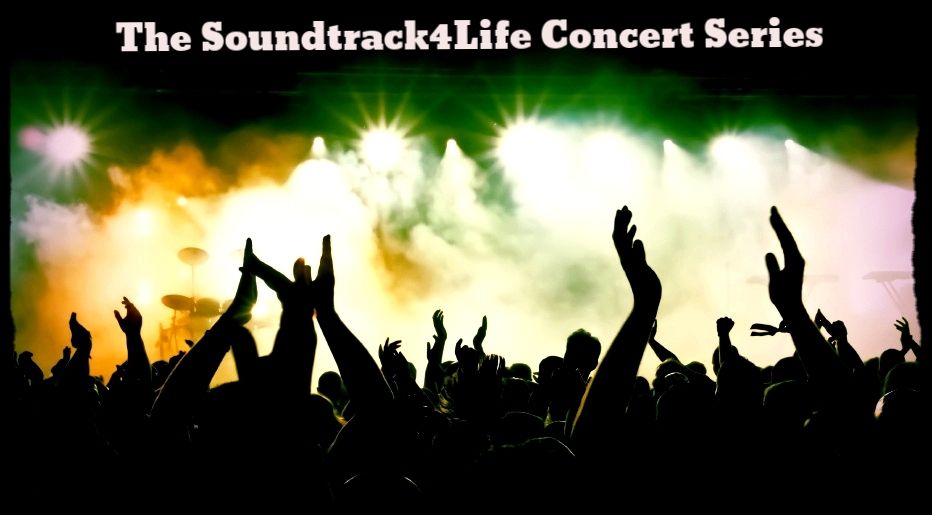 The Soundtrack4Life Concert Series today spotlights The Seven Year Itch concert by Siouxsie and the Banshees at the Shepherd's Bush Empire in 2002. It had been seven years since the Banshees had played together.
After their 1995 album The Rapture (their 11th Studio Album) Polydor Records sensationally dropped the band from the label. A tour followed which was to be the last (well at least for the time being). After 20 years Siouxsie and the Banshees were no more as they broke up in 1996. Siouxsie and Budgie had decided to continue work as The Creatures and would release a further two albums together.
Such a reunion you would have expected a setlist that featured all their chart hits from over the course of their successful career, think again though, because Siouxsie and the Banshees were going to to play the songs they wanted to play and not neccesarily what everyone wanted to hear. What you got was B-Sides and obscure album tracks and only a few A-Sides. There was no Hong Kong Garden, no Love In A Void, and no Dear Prudence. The only singles played were Happy House, Christine, Cities in Dust, Spellbound and Peek-a-Boo.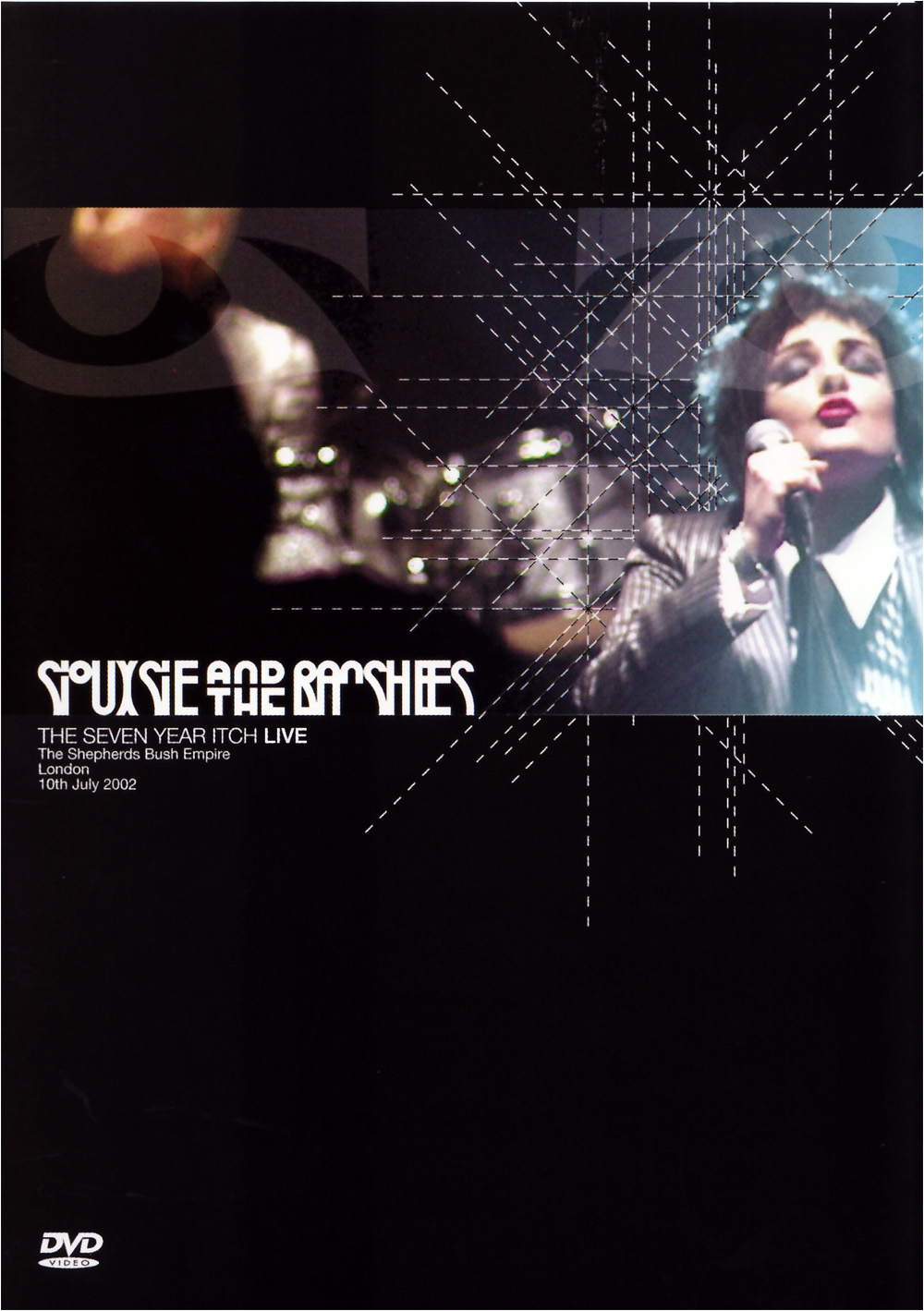 Pure
Jigsaw Feeling
Metal Postcard
Red Light
Happy House
Christine
Lullaby
Lands End
Cities in Dust
I Could Be Again
Icon
Night Shift
Voodoo Dolly
Spellbound
Blue Jay Way
Monitor
Peek-a-Boo