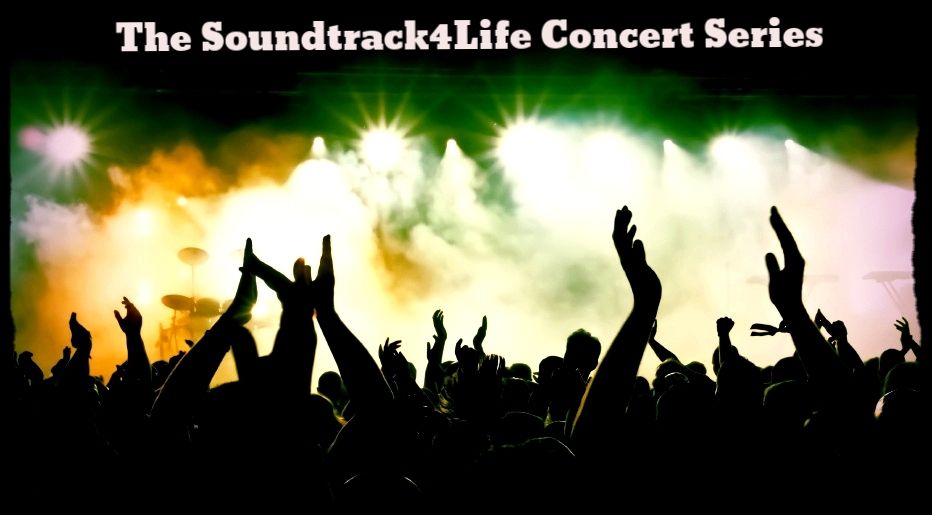 Robyn Hitchcock is probably best known for his time with The Soft Boys and for his work with Venus 3 and the many records he released with his band The Egyptians. The two shows below are just him on his own with a guitar.
One is a longer show from a couple of years ago in Austria where he was playing with Gallon Drunk and the second one is a shorter performance filmed during SXSW in 2013 at a Bike Shop of all places.
He's quirky, funny and most of all he writes some spectacular songs.
Enjoy
24th March 2014
Live at Mellow Johnny's Bike Shop
Austin Texas
13th March 2013
The Abyss
Be Still
Olé! Tarantula
Sometimes A Blonde
I Love You
End of Time