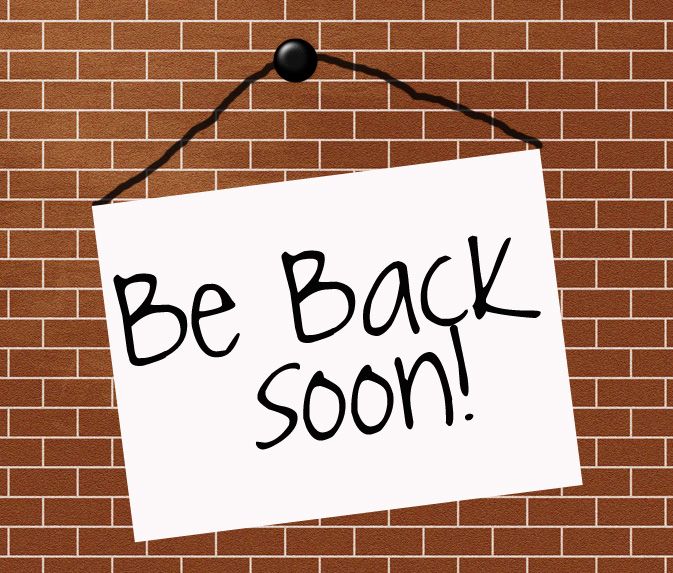 Going to be taking a few days off with my wife to relax on a beach somewhere...well okay, not literally as I think I'd scare away any vistors who would think the last great American Whale had washed ashore!...but very close to a beach!
Here's one of my favourite Summer Singles, even if the weather totally sucks this little gem lifts the mood.
Summer Fun - The Barracudas
1980
So we are off for some Peace and Quiet, though having two Border Collies means that doesn't last for too long! But we can dream!
Be back at the start of next week.