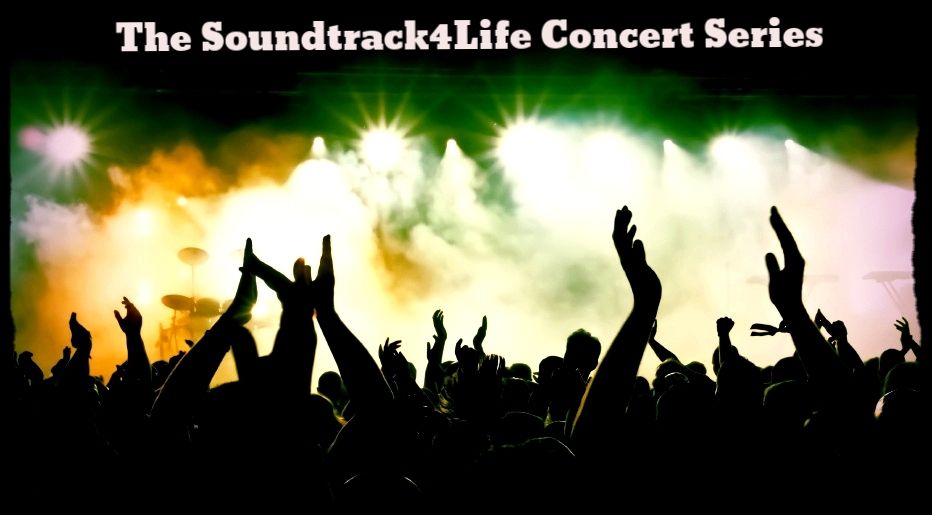 The Soundtrack4Life Concert Series proudly presents the wonderful XTC live in both the United States and in Germany from the 1980s.
I saw them a few times at the tail end of the 1970s and they were always quite fascinating to see live. They were just as quirky on stage as they were in the studio and got better each time I saw them (always a good sign for a band that's going places).
So, the performances are from the USA, their first single release there had been Are You Receiving Me. They wouldn't have a charting single in the US until Generals and Majors (#104 - surprisingly this was their only chart single in America, though their albums fared a little better).
Second up is their performance for Rockpalast (one of the best TV shows for live music that here in the UK was often shown in the very early hours of the morning!).
Gaston Hall at Georgetown University in Washington DC
Intro
Beatown
Real By Reel
When You're Near Me I Have Difficulty
Life Begins At The Hop
The Rhythm
Meccanic Dancing
Roads Girdle the Globe
Ten Feet Tall
Helicopter
This is Pop?
Battery Brides
Instant Tunes
Crowded Room
Complicated Game
Making Plans for Nigel
Radios in Motion
Are You Receiving Me?
Outside World
Dance Band
Statue of Liberty
10th February 1982
Respectable Street
Towers of London
Runaways
Jason and the Argonauts
Burning With Optimism's Flames
Snowman
Ball And Chain
Sgt. Rock (Is Going to Help Me)
No Thugs In Our House
Senses Working Overtime
Making Plans For Nigel
Living Through Another Cuba
Generals and Majors
Real By Reel
Life Begins At The Hop