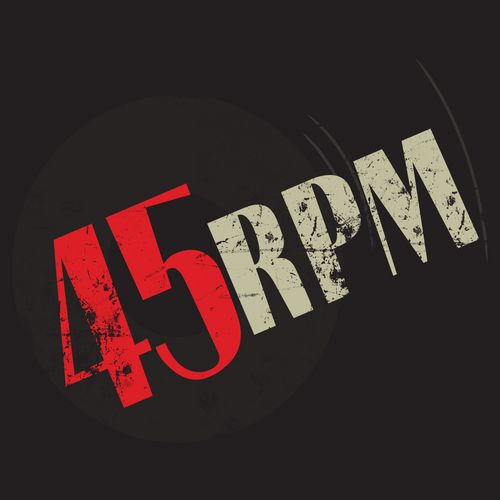 Teenbeats were one of those bands I always felt deserved a better shot and it's bizzare to think that they only had three singles and a very short shelf life (November 1978 - August 1980).
They were represented on the album Uppers on the South Downs along with Purple Hearts, South Coast Ska Stars, The Same and Missing Persons. They had five tracks on Side One that were basically their two singles: I Can't Control Myself /I'll Never Win and Strength/If I'm Gone on Safari along with Teenage Beat (which was released as a single in Canada 1980 with Strength Of The Nation as the B-Side).
I loved their debut single, the cover of The Troggs' I Can't Control Myself but it was their 2nd single Strength Of The Nation that I felt was their best.
Teenbeats were: Huggy Leaver (vocals), Ken Copsey (lead guitar), Paul Thomas (rhythm guitar, vocals), Eddie Mays (bass), and Dave Blackman (drums).
I saw them live a few times way back. The first time though still stands as one of my favourites. A hometown show (Hastings was their land) supporting the UK Subs! Now that was one of those great mismatches that promoters threw up so often in the late 70's and early 80's. Also saw them at the Marquee on Wardour Street and if my memory serves me correctly I pretty sure I caught them at the Lyceum one time as well.
I'm not totally certain, and I'm sure some of my Mod pals will put me right, but Teenbeats have been out playing again over the past number of years though I'm certain if they have just been doing it for Special Events (I think they did a Mods May Day show in 2009). Saying that though I just had a wee search on You Tube and discovered some film from a show in 2014 that had a note that it was their final show (29th March in Hastings).
Anyway, whatever their current status of existence is it is always good to be a reminded of what a brilliant Single this was.
Strength Of The Nation / If I'm Gone Tomorrow
Released 9th November 1979
A-Side: Strength Of The Nation
B-Side: If I'm Gone Tomorrow