I usually do this series the night before I post it but last night was lacking some inspiration so I thought I'd leave it until this morning and hopefully with a clear head some words would come.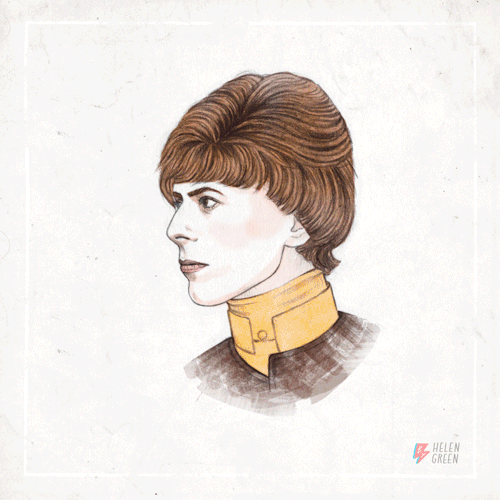 I woke up to the news that David Bowie is no longer with us. He died yesterday after a battle with cancer (that he and his family managed to keep very secret) and just a couple of days after his 69th Birthday and the release of a brand new album, Blackstar, his 25th Studio release.
A couple of years ago I tried to start a series looking at the History of Bowie. I only reached 1979 in those two articles. Read here Part One, Part Two. Last year as part of the Rewind series I spotlighted "Heroes".
Whilst never a huge Bowie fan myself, there's a lot of his earlier albums that I really do like and so I hope you might click a link or two on the articles to listen to a classic album or two.
There's no profound words today.
Let The Day Begin...Let The Day Start!