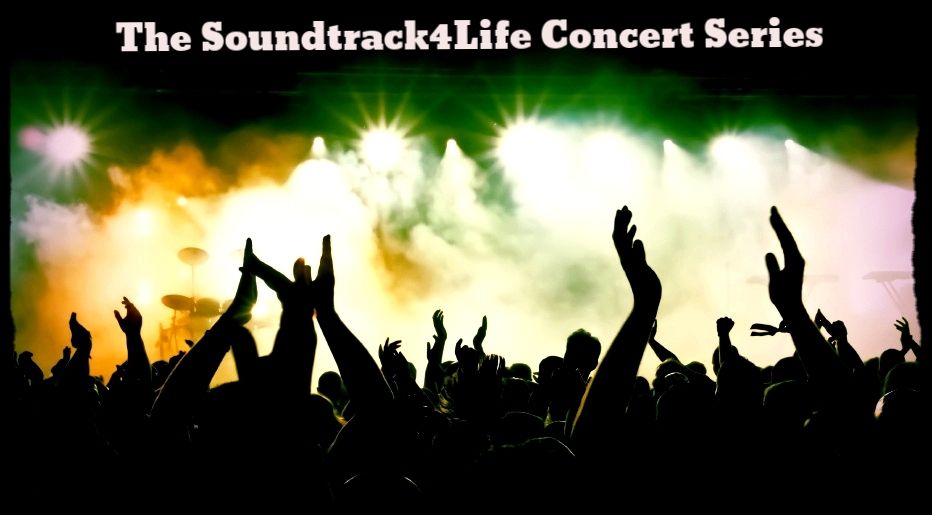 A bit of a triple header from three bands/artists that I really have a fondness for. The first two are part of the Rockpalast series from Germany.
First up is Bouncing Souls, one of New Jersey's finest. I wonder what they put in the water in New Jersey as there's so many great bands/artists that spring from there!
Following is Hot Water Music, I do love Chuck Ragan's growl. It's a tremendous show from the Florida natives.
And lastly a show from Dave Hause filmed in Orlando. What I love about this show is that he spotlights a stack of songs from his magnificent Devour album. Warning there is some strong language at times throughout this show.
Bouncing Souls - Area4 Festival 2011
Hot Water Music - Dortmund, Germany 2012
Dave Hause - Orlando, Florida 2014 (I think)
Setlist
Damascus, Melanin, Autism Vaccine Blues, Heavy Heart, Time Will Tell, Same Disease, Father's Son, Resolutions, We Could Be Kings, Come On Kid, The Bridge, The Shine, Worry by Northcote, Prauge, Benediction.