Very excited for a new album from The Members. One Law will be released at the end of the month.
Emotional Triggers - The Members
The Word From The Members HQ
The Members 5th Studio Album, features artwork by New Wave Design Guru Malcolm Garrett and three Members of the Classic 1978/83 line up JC Carroll, Nigel Bennett, Chris Payne Plus Fad Gadget Drummer Nick Cash, Guests include Pink Floyd Bass Player Guy Pratt, and original Jam Singer Steve Brookes.

"One Law" mixes Pop, Punk, Reggae, New Wave Disco and Surf. JC Carroll has great batch of new songs which prove that the pen that brought us "Sound of The Suburbs" and "Offshore Banking Business" is still sharp as ever.. .Stand out tracks are "Incident in Surbiton" a Deadpan Suicide note from a a Commuter to his wife.. classic members Suburban drama.... Emotional triggers... and One Law a return to the "protest reggae" vibe.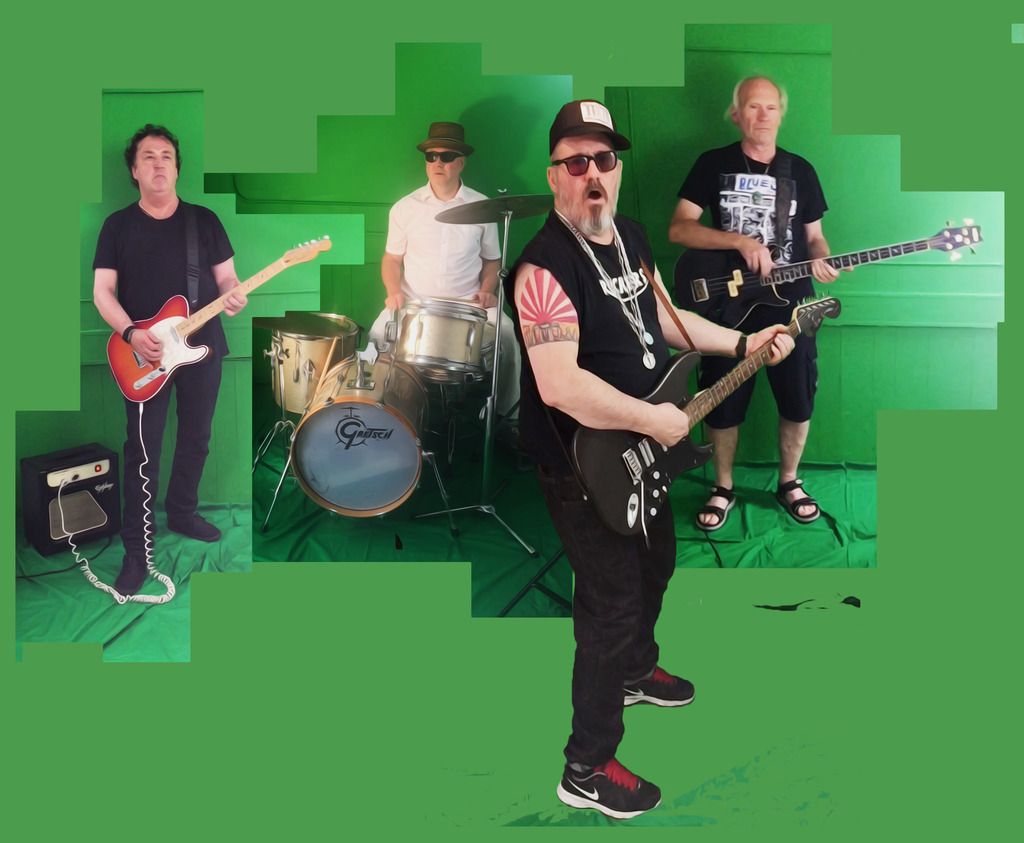 Nigel Bennett - Guitar and Vocals, Nick Cash - Drums.
JC Carroll - Vocals and Guitar and Chris Payne - Bass and Vocals.
Trailer for the Album