One of the monthly music magazines here in the UK has a little feature each issue where it speaks briefly with a few different artists and asks them a number of questions like what was the first record they ever bought, what other artist did they ever want to be, what do you sing in the shower and what's your favourite Saturday Night record and your Favouritie Sunday Morning record?
As it's Sunday Morning (I'm not typing this like I normally do the night before) I thought maybe for the next number of weeks I might share some of my own Sunday Morning Favourites (I sound like one of those naff DJ's who used to be on Radio One on Sunday Mornings!).
You want your Sunday Morning music to be a little quieter than Saturday Night music (well, sometimes!).
My Mum always used to get her Records out on a Sunday Morning and you'd hear the sounds of Buddy Holly, Sinatra, Jim Reeves, Glen Campbell and a whole lot more blaring out from the speakers as she took control of the Record Player. So here's to reliving a little memory.
Today's choice is an album by Nils Lofgren released in 2012 called Old School. I like it because there's actually a nice mix of blistering rock and some quieter acoustic numbers. Basically it's an album about getting old and being angry about some stuff (yep us old fellas know how to get grumpy about the things we don't like!).
Anyway, if you haven't heard it before I hope you enjoy it.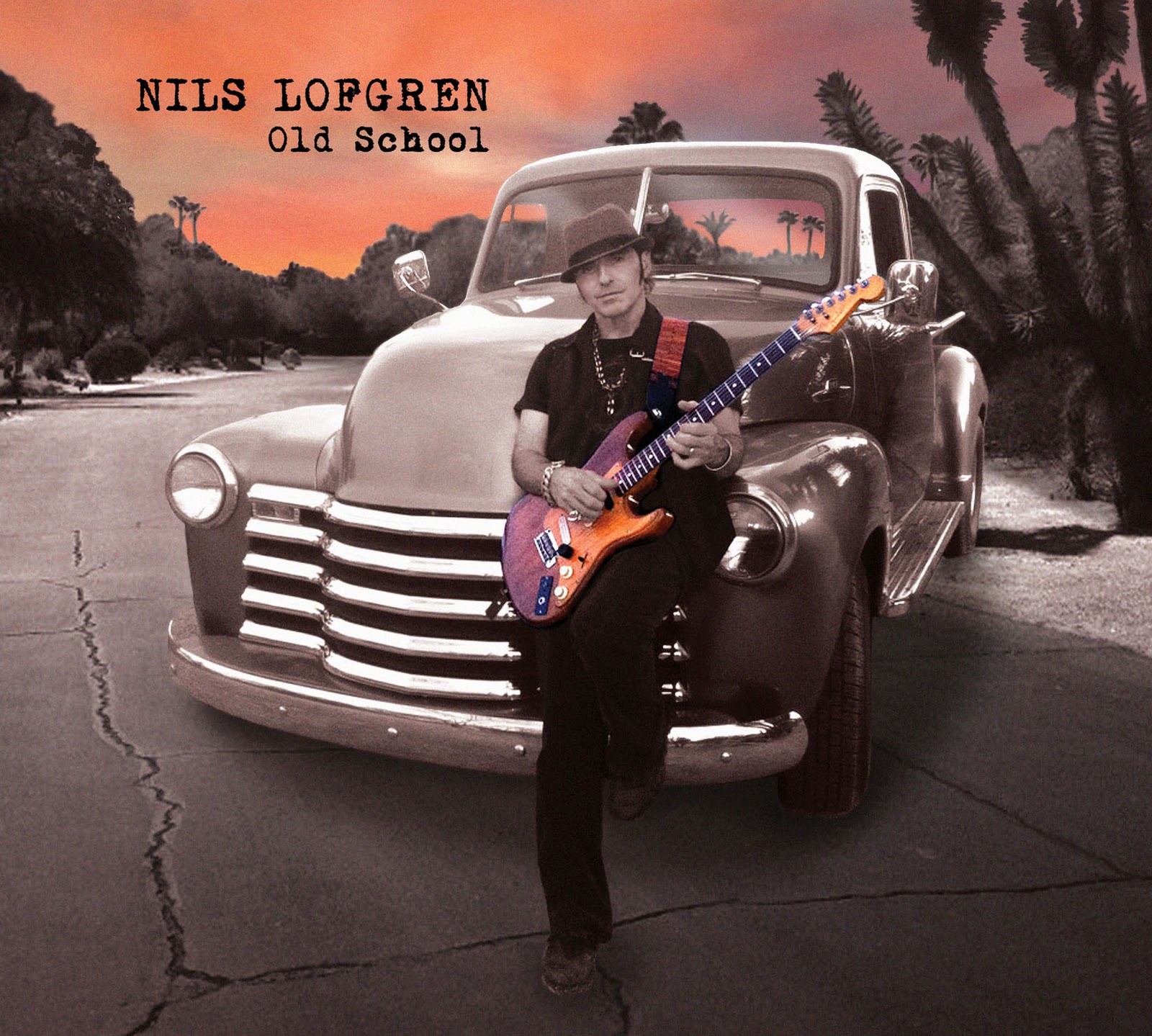 Let The Day Begin...Let The Day Start!