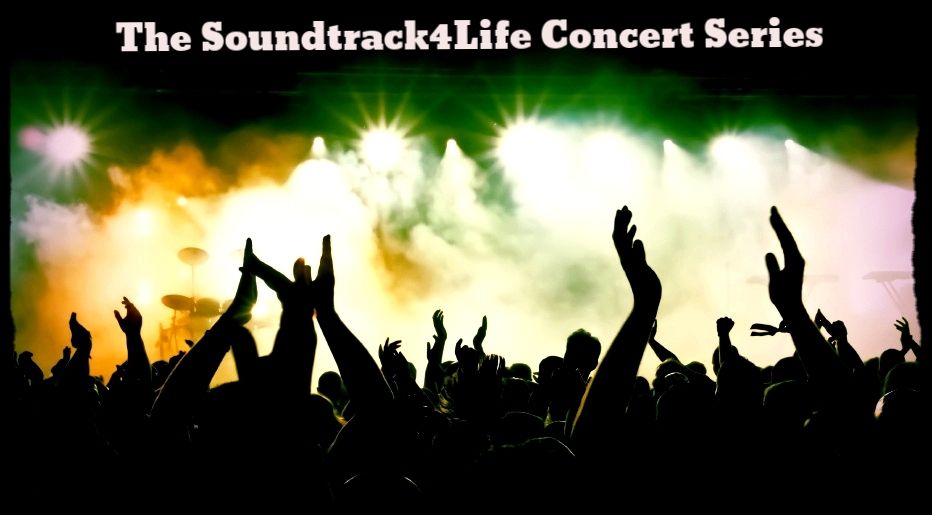 A bit of a Rock 'n' Roll Canvey Island style on this edition of the Concert Series. Three shows from Eddie & The Hot Rods.
The second one is a real special as it features original members Paul Gray - bass, Steve Nicol - drums and also Graeme Douglas on guitar. Whilst not professionally shot and the sound not being perfect I think it really captured what looked like an amazing night in honour of recently departed Dave Higgs (his death was announced by the band on 21st December 2013).
Hope that you enjoy these shows.
Live at The Astoria 2005
Dave Higgs Memorial
27th February 2014
"Well what a night that was, The Oysterfleet on Canvey Island rocked big time. All in memory of Dave Higgs RIP and raising money for McMillan nurses. The 45's opened proceedings and what a great start, they were fantastic. The present line up did what they had to do and hit people with some Rods classics and their own tunes, the original line up then turned in a brilliant performance that really turned back the clock, finaly all band members onstage for Gloria and Get out of Denver, it was a fantastic night, thanks to everybody for turning out." - Eddie and the Hot Rods FB Page
Thee Parkside, San Francisco
11th October 2014