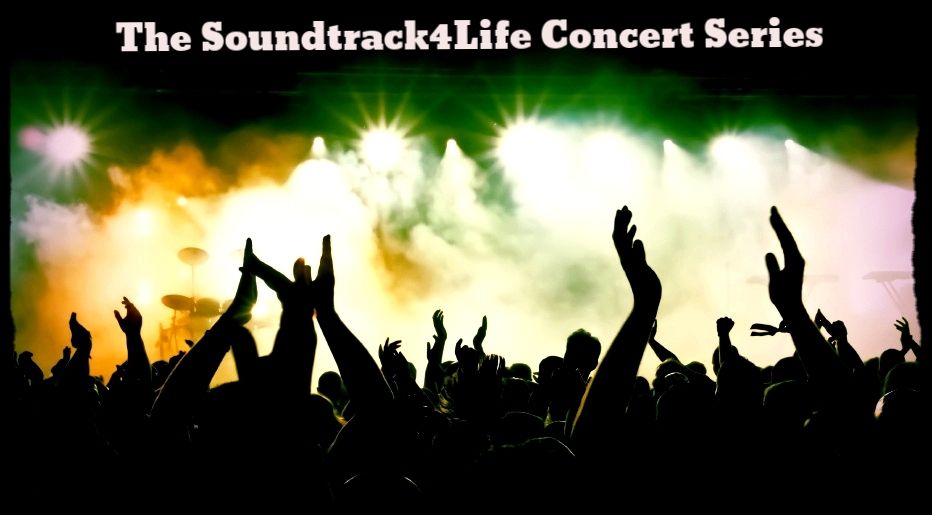 Today's Concert Series features one of the great underrated bands of the 1980's as they celebrated 21 years. They are still going strong today and are much loved (not by the masses).
The Men They Couldn't Hang 21st Anniversary Show at The Islington Academy 30th July 2004.
The Set features many of TMTCH favourites like The Ghost of Cable Street, Wishing Well, Company Town, The Bells, Rosettes, The Colours, Ironmasters and Going Back To Coventry plus a whole lot more.