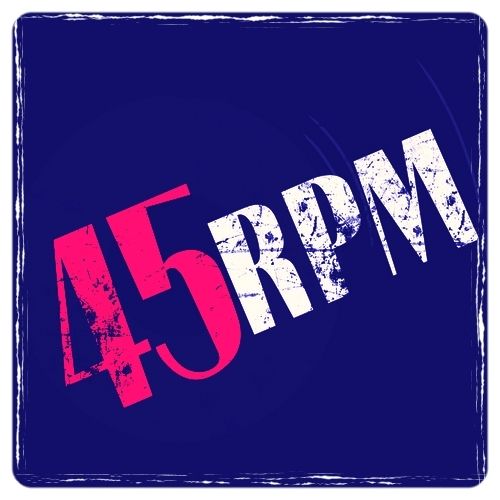 I first stumbled on The Stems listening to the Children of Nuggets 1976-199 Collection, they had a couple of songs on it: She's Fine and Love Will Grow, I have to say that I didn't really know much about them at all.
Of course that meant some investigation. They come from Australia, formed in 1983 and their debut show in Perth was supporting two great Aussie bands, The Triffids and The Saints.
The debut single, She's A Monster topped the Independent Charts in Australia and apparently sold 500 copies in the UK! It was the second highest selling Indie single of 1985 behind the fantastic Like Wow-Wipeout! by The Hoodoo Gurus.
They only released five singles, 1 EP and 1 Album, all apparently reached #1 on the Indie Charts down under.
I'm going to track some more stuff of theirs and maybe post about them at another time.
For the moment, enjoy this little slice of Australian Garage Rock.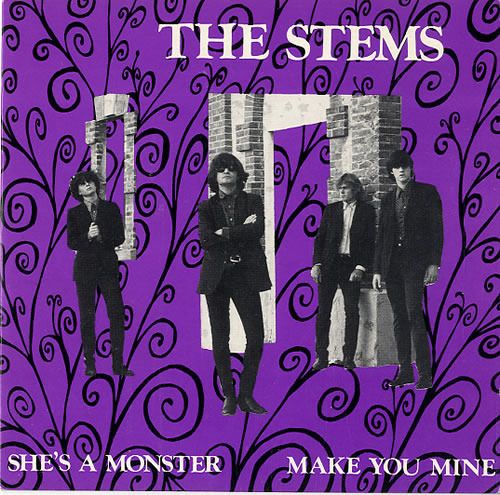 She's A Monster/Make You Mine
Released 1985
A-Side: She's A Monster
B-Side: Make You Mine