I was going to post this yesterday but somehow forgot (it's old age kids...these things happen!).*
*Edit note...today is the 20th! Not only forgetfulness but confusion is creeping in!
One of my favourite singers is Steve Marriott I have a deep fondness for much of the music he put out in his lifetime particularly with the Small Faces.
Unlike some of the older statesman of rock today, Steve Marriott trod a very different path that saw him back playing the pub circuit after a failed attempt at reviving his bands the Small Faces and Humble Pie.
I don't really want to go into the sad details of his demise and death (you can check that out yourselves with a google search) but instead I would want to remember him doing what he did best - playing music.
First up is a collection of the singles, and boy did they make some gems! All or Nothing is still probably my favourite of all.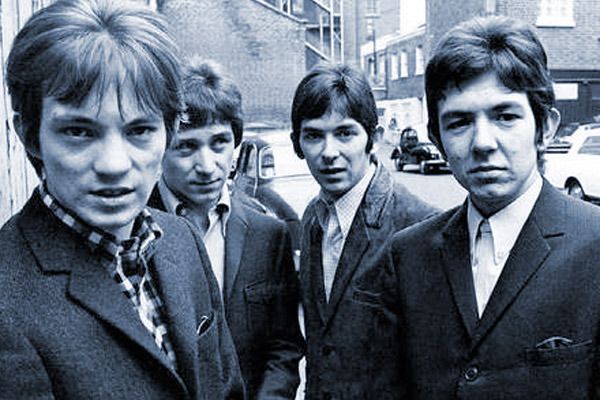 A's & B's
Ogdens' is my favourite of the albums. It was the last one until they reunited in the mid seventies.


US Chart #159
Leaving the Small Faces Marriott hooked up with Peter Frampton on guitar, Greg Ridley on bass and a 17 year old drummer Jerry Shirley and formed Humble Pie.

In their first stint between 1969-1975 they released eight albums with varying degrees of success. I've included the Debut from 1969 below. Like he did with the Small Faces, Marriott tried to revive the band in the early eighties and released two albums.


As Safe As Yesterday - Humble Pie
UK Charts #32
After the failure of the return of the Small Faces Steve Marriott got a deal with A&M Records and released a solo album in 1976. The only other music released in the mid-eighties was live performances (often with his new band Packet of Three (you can see a live performance that was filmed at the Camden Palace for UK TV here).