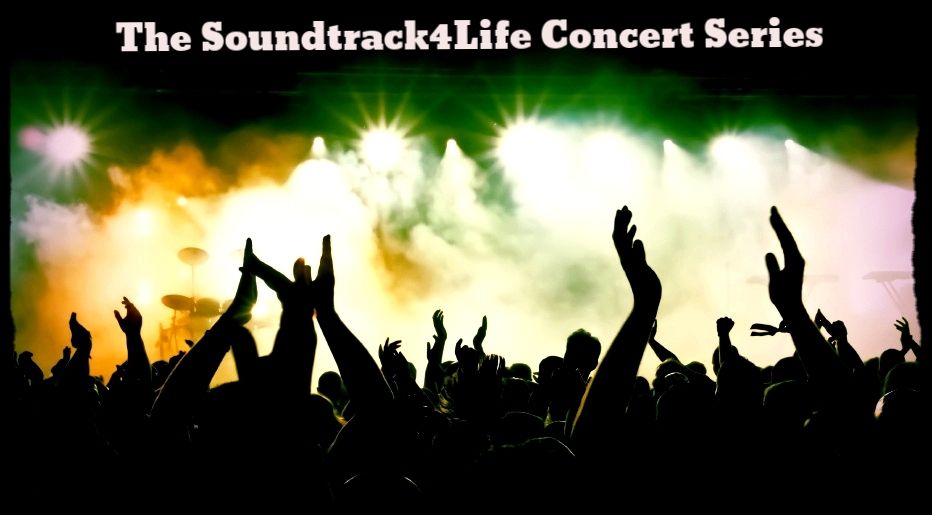 I was trying to find some live footage of the Small Faces but couldn't find any concert footage, there was a few bootlegs from the 1977 Reunited tour but really wanted to see something from the early days. Best I could come up with was from German TV (I think it was The Beat Club) in 1966 where they are performing a few numbers.
Following that is a performance by Humble Pie, another TV show filmed a show in London (I'm guessing it might be Hammersmith Odeon but I could be wrong). The short film gives a little insight as to why they had a lot of success particularly in the USA.
Last but not least is from another TV show, Live in London, where his band of Jim Leverton on Bass and former Humble Pie drummer Jerry Shirley run through nine songs, a number of which are stone cold Small Faces classics. There's a ten minute interview that Nicky Horne does with Steve Marriott at the start of the video that's worth watching.
German TV 1966
Live In London 1973
Steve Marriott's Packet of Three
for The Live In London TV Series