Today is the 22nd Anniversary of the passing of Lee Brilleaux (10th May 1952 - 7th April 1994) at the tender age of 41 years old.
Here's three brilliant albums from Dr Feelgood as a reminder of how great he was as a frontman. He performed his last show for Dr Feelgood in January 1994.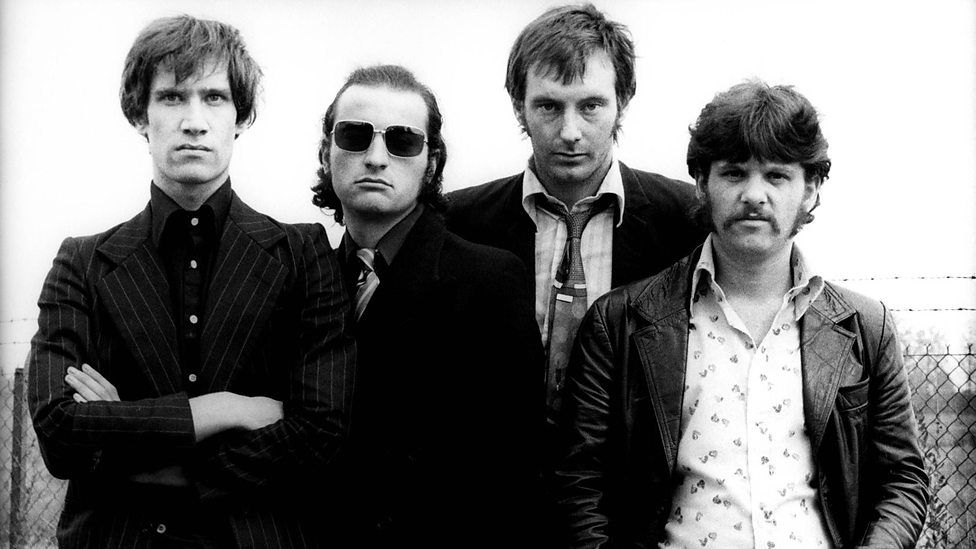 Dr Feelgood
Live #1 Album
This one is probably my most favourite Dr Feelgood album.
Top Ten Album