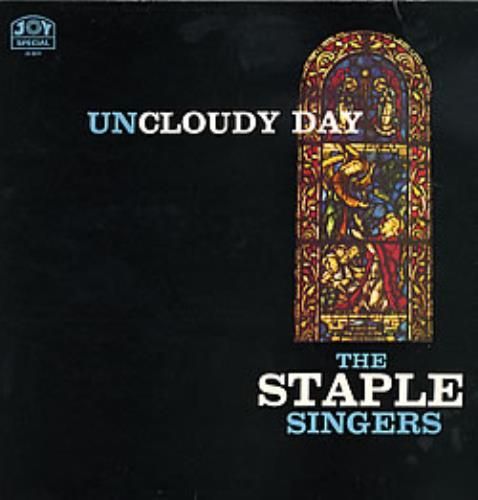 1959 Original Cover for both the US and UK release.
In the US it was released on Vee Jay Records and in the UK on the Joy Special label.
No particular reason to post this today except to say I was listening to some early tunes by The Staple Singers on the brilliant Faith and Grace: A Family Journey 1953-1976 boxset last night (and it's worth checking out) and thought it would be nice to post something that's a bit different from the normal guitars and drums crashing.
Uncloudy Day album was released in 1959 and was a compilation of some of their earlier singles for Vee Jay Records. The title track was their debut single in 1956 that was a surprising hit.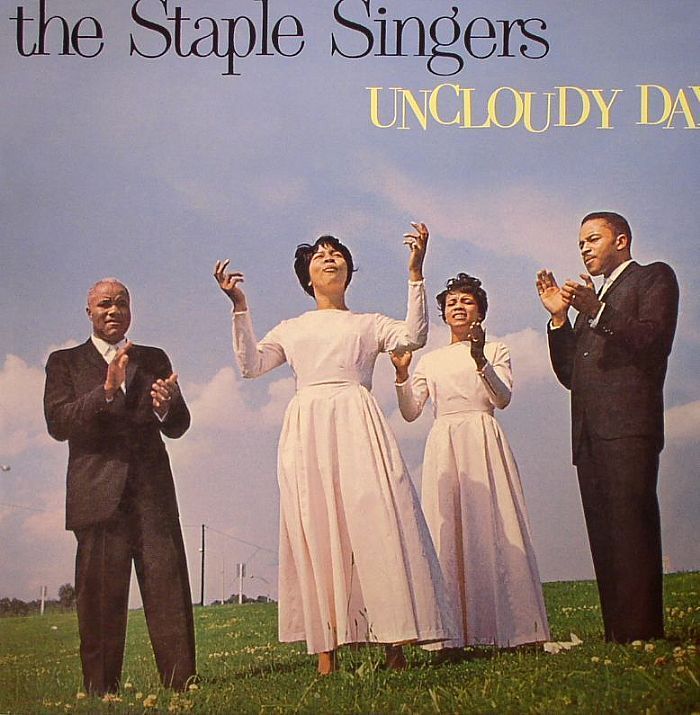 Mississippi Records (US)
2014 Reissue Cover
The picture was originally the cover for their 1961 album Swing Low Sweet Chariot.

Let The Day Begin...Let The Day Start!