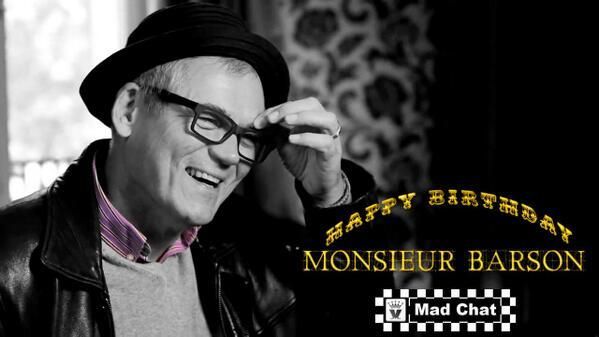 Mike Barson is one of the co-founding members of Madness and has served as songwriter, musical director etc for the band right from the start until he played live with them for the last time in December 1983 but officially left in 1984 after completing work on Keep Moving and the videos for Michael Caine and One Better Day.
He returned of course, along with the rest of the band in 1992 (who had called it a day in 1986) after the success of the Divine Madness compilation and played together live at Madstock! (see below)
Live in Hamburg 1981
Madstock!
Finsbury Park, London
August 1992
September 2012