My introduction to the music John Lee Hooker was probably when I was a youngster and I heard The Animals performing Boom Boom. Not that I would have known that the song was one of John Lee Hooker's. Then there was George Thorogood performing One Bourborn, One Scotch, One Beer, again at first I didn't know that was a John Lee Hooker tune (one of my friends corrected me on this as it's not actually a Hooker song. Amos Milburn was the first one to release it in 1953, the song was written by Rudy Toombs.Hookers version was released in 1966. Edited note 7/4/16).
Around 1988 Bruce Springsteen and the E Street Band were playing Boom Boom on the Tunnel of Love Express Tour, and I still didn't really connect it to Hooker.
I think it was around 1989 that I heard The Healer album by John Lee Hooker and then, as seems to be my custom, I started working backwards to discover more. Two songs on the album had actually drawn me toward it otherwise I might have missed it Sally Mae (with George Thorogood) and I'm In The Mood (with Bonnie Raitt).
I don't have a lot of time to sit and write about his life today but check out the part Biography here. If you wish to find out more about John Lee Hooker I can do no better than to point you in the direction of Charles Shaar Murray's Epic work Boogie Man: The Adventures of John Lee Hooker in the American Twentieth Century (published by Canongate Books).
There is also a fantastic resource page, John Lee Hooker - The World's Greatest Blues Singer, that combs through what can often be a confusing world of his discography, especially the early singles etc
John Lee Hooker is one of many old Bluesman that I'm still enjoying listening to today. I couldn't really decide on one particular album today so have gone the safe route and stuck up a Best of Compilation that covers a lot of ground. Enjoy.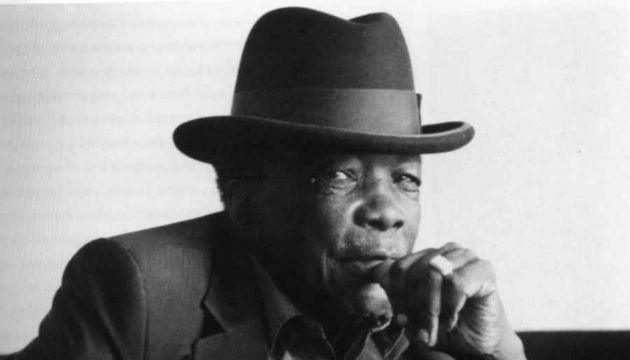 The Best of John Lee Hooker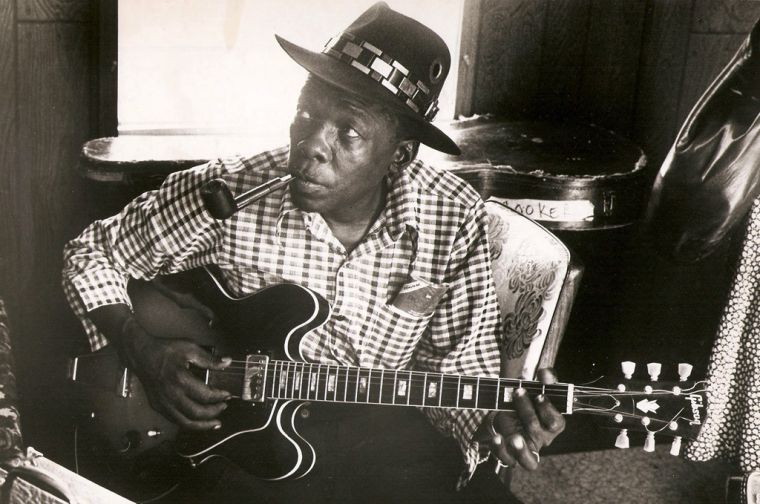 Let The Day Begin...Let The Day Start!