As one of the videos was no longer available on you tube I edited this post and added another show. Thanks.
Doug 20/11/16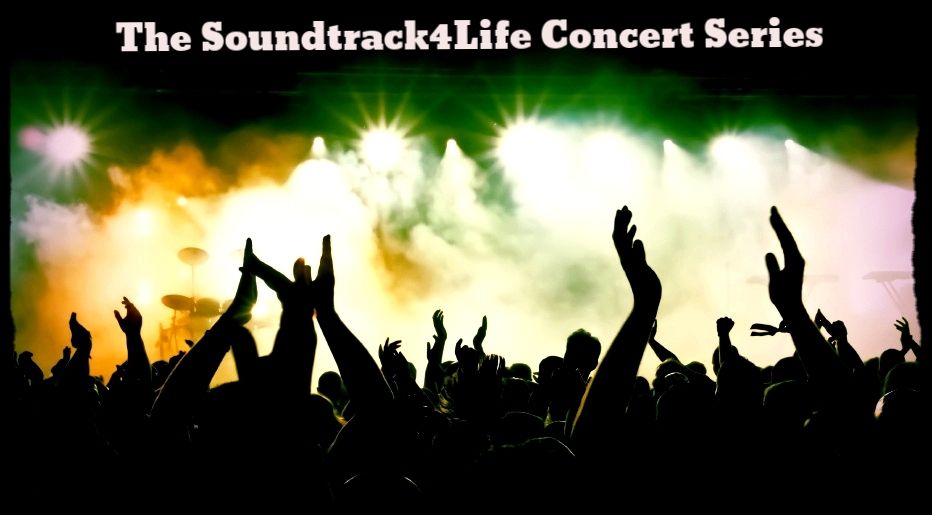 I only ever got to see Suzanne Vega in concert once, back in the late 1980's and it was a bit unsual for me as I was used to loud rock 'n' roll shows and I liked the quiet atmosphere that made you concentrate on the songs being sung.
Today's contribution to The Soundtrack4Life Concert Series is a full set by Suzanne Vega in 2014 filmed in Paris, France. Also a performance of Solitude Standing album at the Barbican in 2012 (this is just an audio version). I've also included a number of links to some other live shows at various concert venues and for Live Radio Performances.
There's also a link for a real special show, The Songwriters Circle TV Show with Suzanne playing alongside Richard Thompson and Loudon Wainwright III.
12th February 2014
Paris, France
Live at The Barbican 2012
Audio Only