This Is Desmond Dekkar - Desmond Dekker
Released 1969
UK Chart #27
Today would have been the birthday of the Late Great Desmond Dekker.
He was born on this day in the Saint Andrew Parish in Jamaica in 1941.
He died at the age of 64 from a heart attack on 25th May 2006.
The proof readers for the Cover artwork clearly didn't do their job well way back in 1969 when they spelt Desmond Dekker's name wrong! Though the label on the actual record did manage to spell it correctly.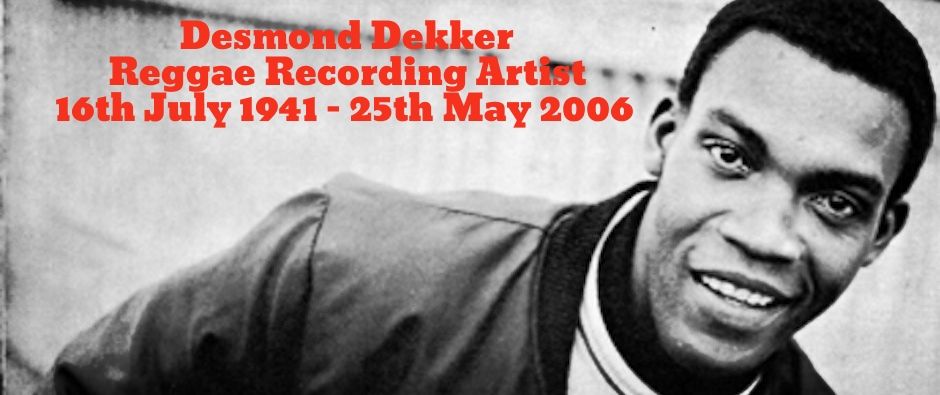 Let The Day Begin...Let The Day Start!