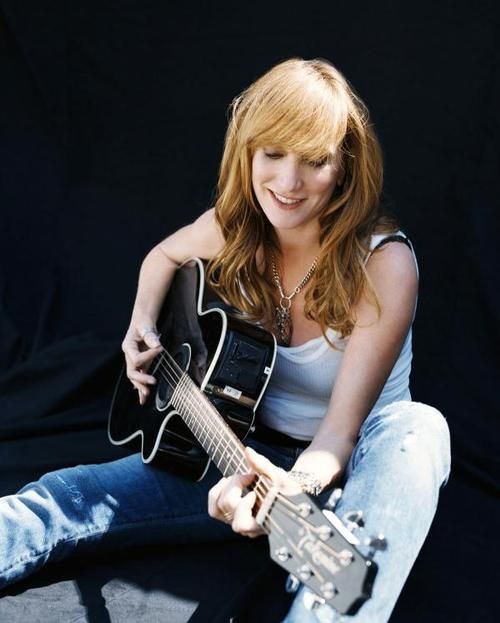 I thought I'd dig out for today Patti's Debut Album Rumble Doll for your listening pleasure.
Patti is well known as Mrs Springsteen and a Member (though not regular) of The E Street Band and has been part of that since she was brought on board days before the kick off of the Born in the U.S.A. Tour in 1984.
Her own recording has been quite sporadic as the follow-up, 23rd Street Lullaby (Stumbling To Bethlehem is my favourite track off the album), didn't appear until 21 years after the Debut and her third album, Play It As It Lays (see Patti perform A Town Called Heartbreak - Here) was released in 2007. Maybe about time for a new one methinks.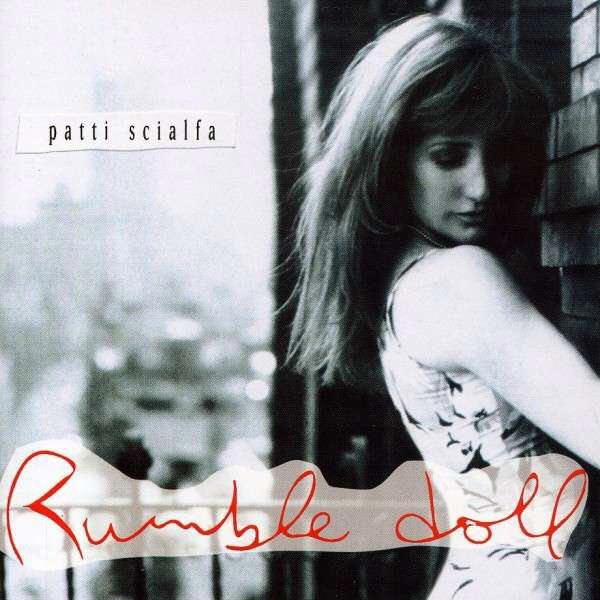 Rumble Doll - Patti Scialfa
Produced by Mike Campbell and Bruce Springsteen
All Songs Written By Patti Scialfa Except Where Noted
Tracklist
01 - Rumble Doll
02 - Come Tomorrow
03 - In My Imagination
04 - Valerie
05 - As Long As I (Can Be With You)
06 - Big Black Heaven
07 - Loves Glory
08 - Lucky Girl (Patti Scialfa and Mike Campbell)
09 - Charm Light
10 - Baby Don´t
11 - Talk To Me Like The Rain
12 - Spanish Dancer
Personnel
Drums, Percussion: Zachary Alford, Kenny Aronoff, Bobbye Hall, Rob Jaczko, Jim Keltner, Russ Kunkel, Jeff Porcaro
Drum Programming: Mike Campbell, Patti Scialfa
Bass: Mike Campbell
Keyboard Bass: Cliff Carter
Keyboards: Roy Bittan, Patti Scialfa, Bruce Springsteen, Benmont Tench
Guitars: Mike Campbell, Nils Lofgren, Tim Pierce, Bruce Springsteen
Violin: Soozie Tyrell
Let The Day Begin...Let The Day Start!