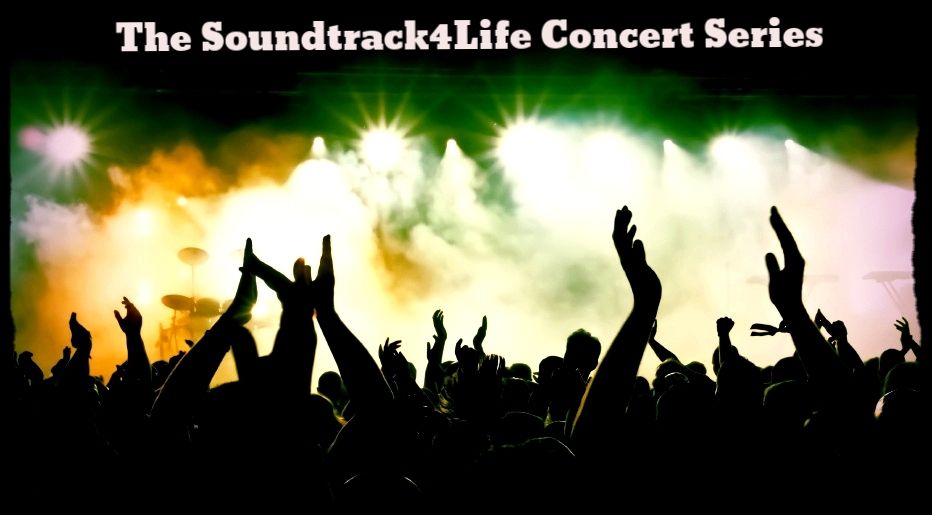 Why not indluge in a double bill from New Wave Popsters the Go-Go's. Two shows twenty years apart featuring the classic line-up of the band that appeared on the debut album Beauty and the Beat.
First up Totally Go-Go's that was released on video way back in 1981 (does contain some interview segments). Followed by a performance at Central Park, New York in 2001.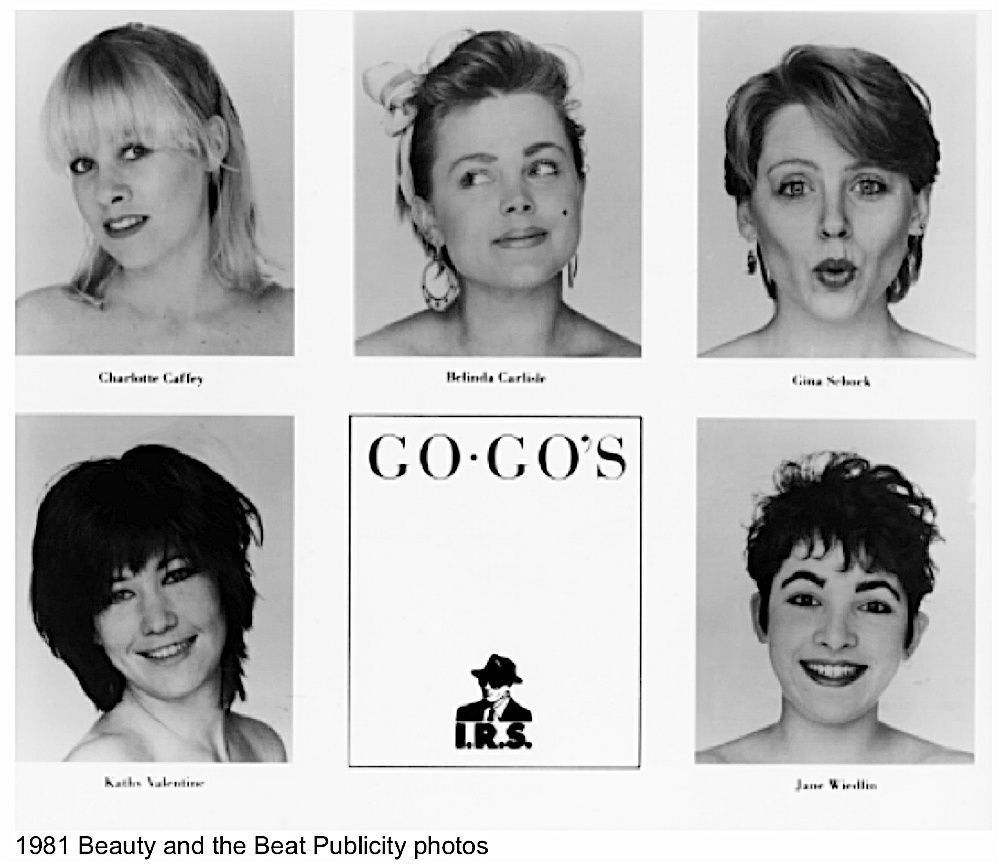 1981
2001
The Go-Go's will be heading out for an 18 Date Farewell Tour. The band features four of the Classic Go-Go's Line Up: Jane Wiedlin, Gina Schock, Belinda Carlisle and Charlotte Caffey.
Kathy Valentine is absent from the Go-Go's for the Farewell Tour after departing the band in 2013 (having played her final show in 2012) and launching a lawsuit against her former group (which was settled out of court in 2014).
Dates for the Go-Go's Farwell Tour Starting in August 2016 Can Be Found