I was a little disappointed to discover that the 50 Greatest Reggae Albums that was being advertised in the latest issue of Mojo was in fact not new list at all but one dating back to 2002 and posted on the Mojo Website back in 2014.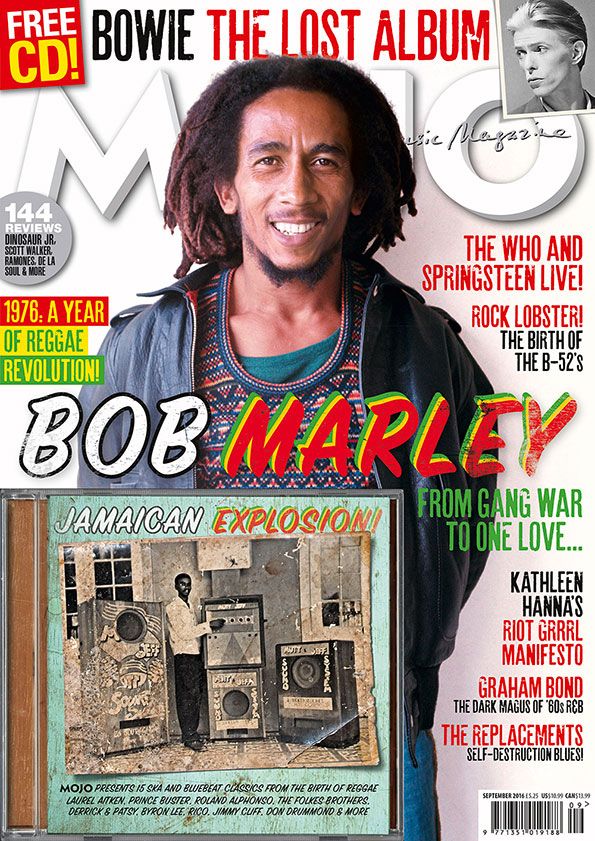 That disappointment though got me looking afresh at their list and I thought I'd post their Top Ten and then look at some of the albums that clearly should have been higher and also a few of the albums that seem to be missing from their Top 50 (I realise that if you ask ten people what their Top 50 would be you are bound to get ten different answers and so the ones I think are missing and the placement of ones in Mojo's list is really just my own opinion). Click on the links to enjoy the music.
In case you missed it, back on the 7th July I posted my own Top 10 Reggae Albums and interestingly only two of the albums that Mojo have in their Top Ten made mine!
Greatest Reggae Albums
#1. Catch A Fire - Bob Marley and the Wailers (1973)