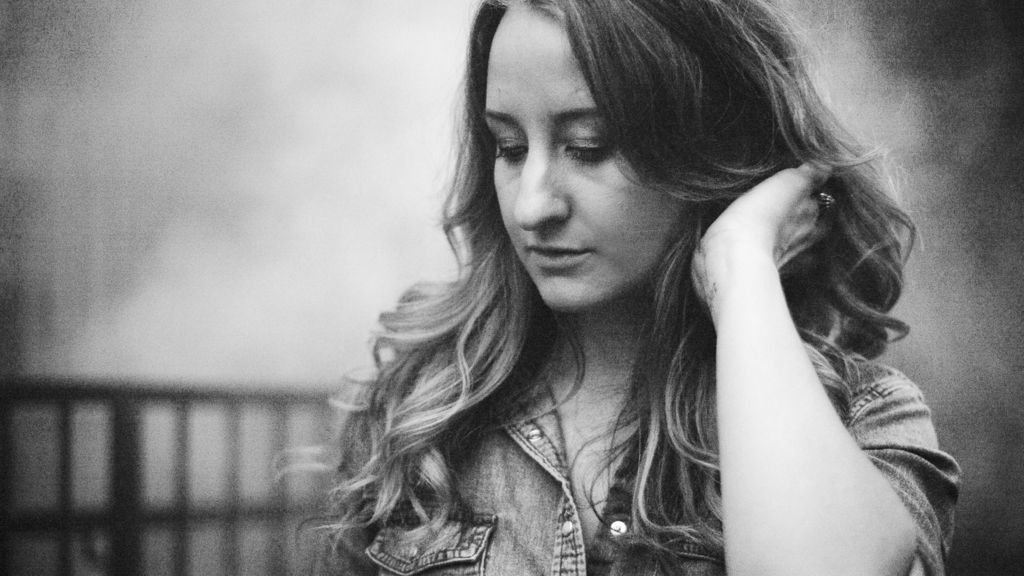 I always like finding something that's new to my ears and watching The Tonight Show with Jimmy Fallon I stumbled across Margo Price performing Four Years of Chances.
Although her album has been out since March it's the first time I have heard of her (I seem to have missed her when she played on Later...with Jools Holland earlier in May as well).
I know very little about her seeing that it was only about an hour ago that I watched Fallon and rewatched her clip a few times.
I think I'm going to investigate further and go and buy the album. For the moment though, if Margo Price is new to your ears also, I hope you enjoy it.
Here's a little bit more info from NPR: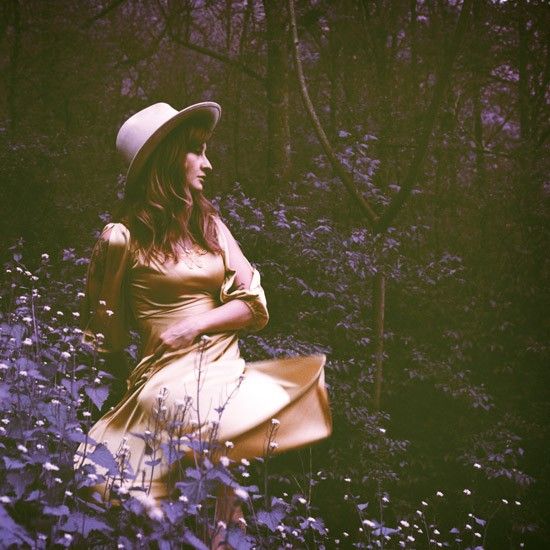 Midwest Farmer's Daughter - Margo Price
US Billboard 200 Chart #189
US Top Country Albums #10
US Top Independent Albums #11
UK Country Albums #1
01. Hands of Time - (Pseudo Video)
02. About To Find Out - (Official Audio)
03. Tennessee Song - (Sun Studio Session)
04. Since You Put Me Down - (Promo Video)
05. Four Years of Chances - (Grimey's Instore Performance March 2016)
06. This Town Gets Around & How The Mighty Have Fallen - (Rough Trade East May 2016)
07. Hurtin' (On the Bottle) - (Promo Video)
Weekender and World's Greatest Loser are not on the playlist as I couldn't find an available version on You Tube. Versions of the songs in the playlist are not necessarily the versions released on the album.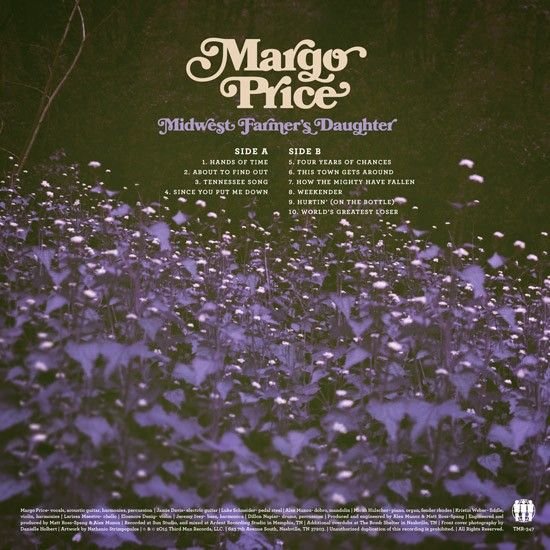 16th March 2016