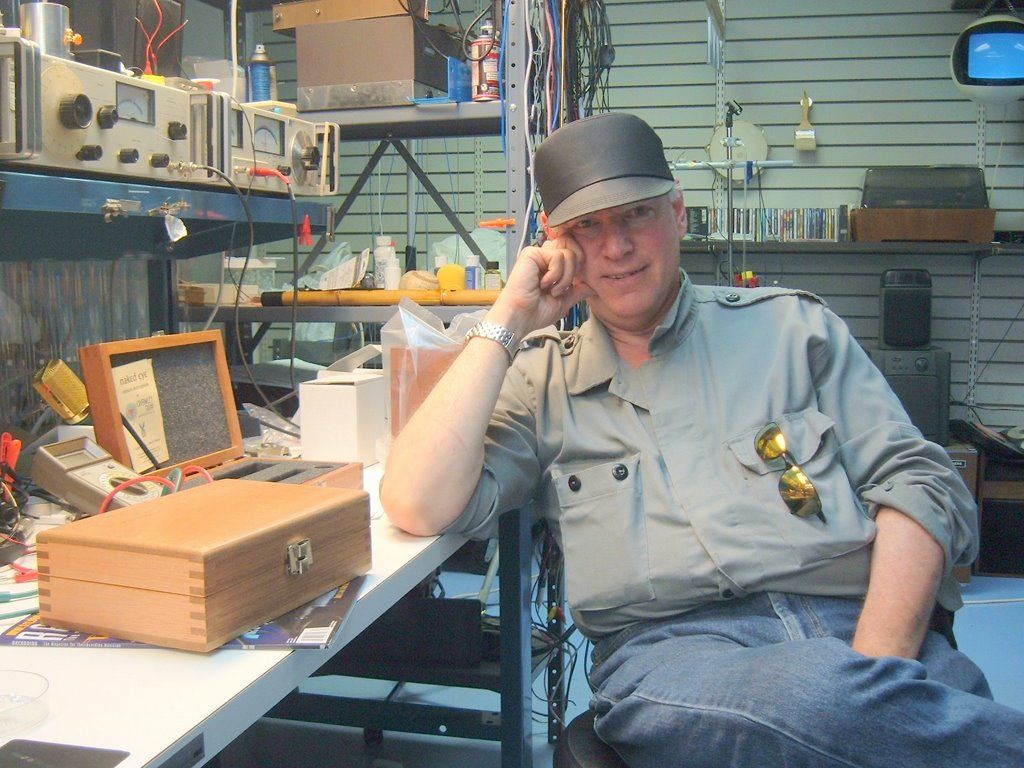 Samuel C. "Sandy" Pearlman
8th August 1943 - 26th July 2016
Music Producer, Artist Manager, Poet, Songwriter, Record Excutive, Rock Music Critic and Professor
The second album by The Clash was produced by Sandy Pearlman.
Looking at all the things that Sandy Pearlman had been involved in throughout his life it's very easy to see why he was respected by many. The news of his passing will be such a great sadness to many who had the pleasure of crossing paths with him.
In 1967 he hand picked a number of musicians to play the music for some of the poetry that he had written whilst studying at the State University of New York at Stony Brook. The band was called The Soft White Underbelly. With Pearlman as their manager he had the longing that they would become like Black Sabbath. They became Blue Öyster Cult and under Pearlman's watch he produced or co-produced seven of their studio albums, four of their live albums.
Inbetween he had produced The Mahavishnu Orchestra (an interesting Jazz Fusion, Prog Rock meets Heavy Metal outfit) in 1973, and Pavlov's Dog in 1975 and 1976 (a Prog Rock band from St Louis).
He also produced one of my favourite albums by New York Proto-Punks The Dictators in 1975. There's so much on this album that clearly inspired bands like Ramones, the Dead Boys and Hanoi Rocks to name but a few.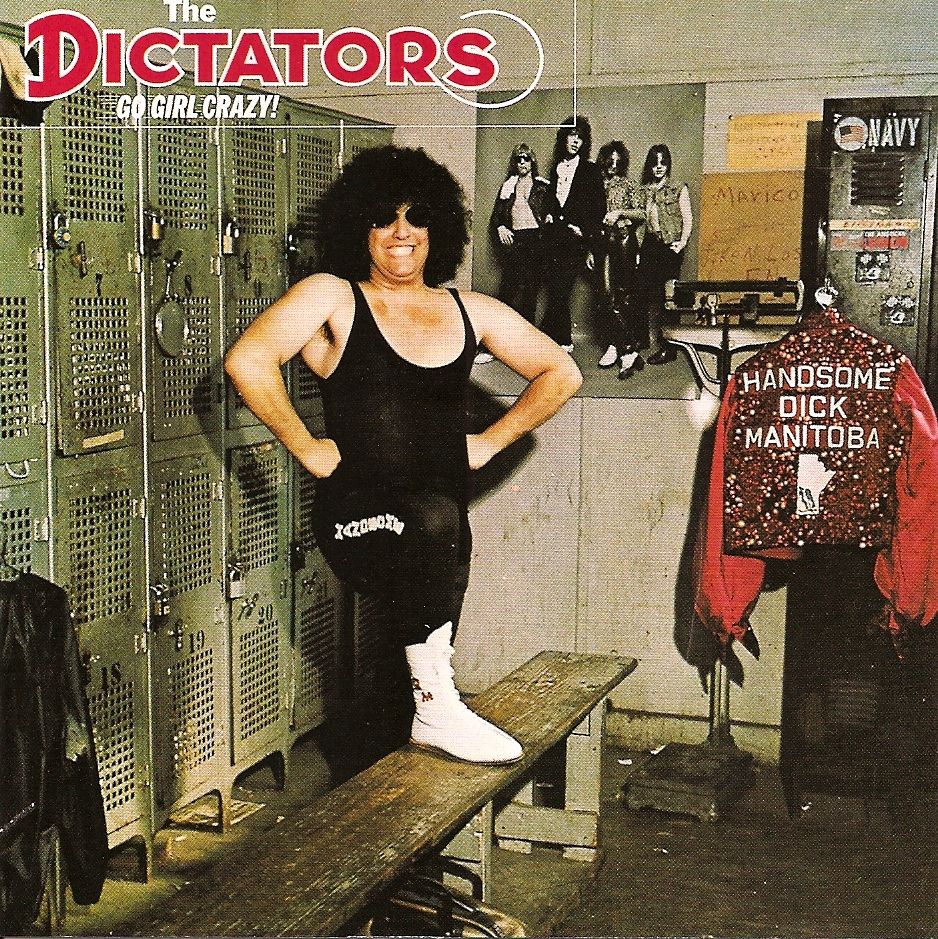 In the late 1990s, Pearlman served as the founding vice-president of e-music.com, a subscription store for download-to-own online music and audiobooks that is headquartered in New York City and now owned by Dimensional Associates. eMusic was one of the first sites to sell music in the MP3 format, beginning in 1998. As of September 2008, eMusic had over 400,000 subscribers. He also served as vice-president of media development for MoodLogic.com, the first on-line music recommendation engine, from 2000-2003.

In 2009, Sandy Pearlman was appointed as an at-large member of the National Recording Preservation Board (NRPB) of the Library of Congress.

Pearlman was the Schulich Distinguished Chair of Music at McGill University in Montreal, specializing in the programs in music theory, sound recording and music technology; he later served as Centenary Fellow at the McLuhan Center for Culture and Technology at the University of Toronto. Additionally, he was a visiting lecturer at Harvard, Stanford, University of California Berkeley, UC Santa Cruz, and an invited speaker at the Mill Valley Film Festival, Future of Music Coalition, Canadian Music Week and SxSW Festivals. As a Professor and as a public speaker, Pearlman lectured on the architecture of the music industry, strategies for re-monetizing music downloads, and the history and future of music. He owned Alpha & Omega Recording, a 72-track analog recording facility in San Rafael, California.
Sandy Pearlman had been ill for sometime following a cerebral hemorrhage that left him unable to walk, talk or fully comprehend his surroundings. He passed away sometime yesterday morning.