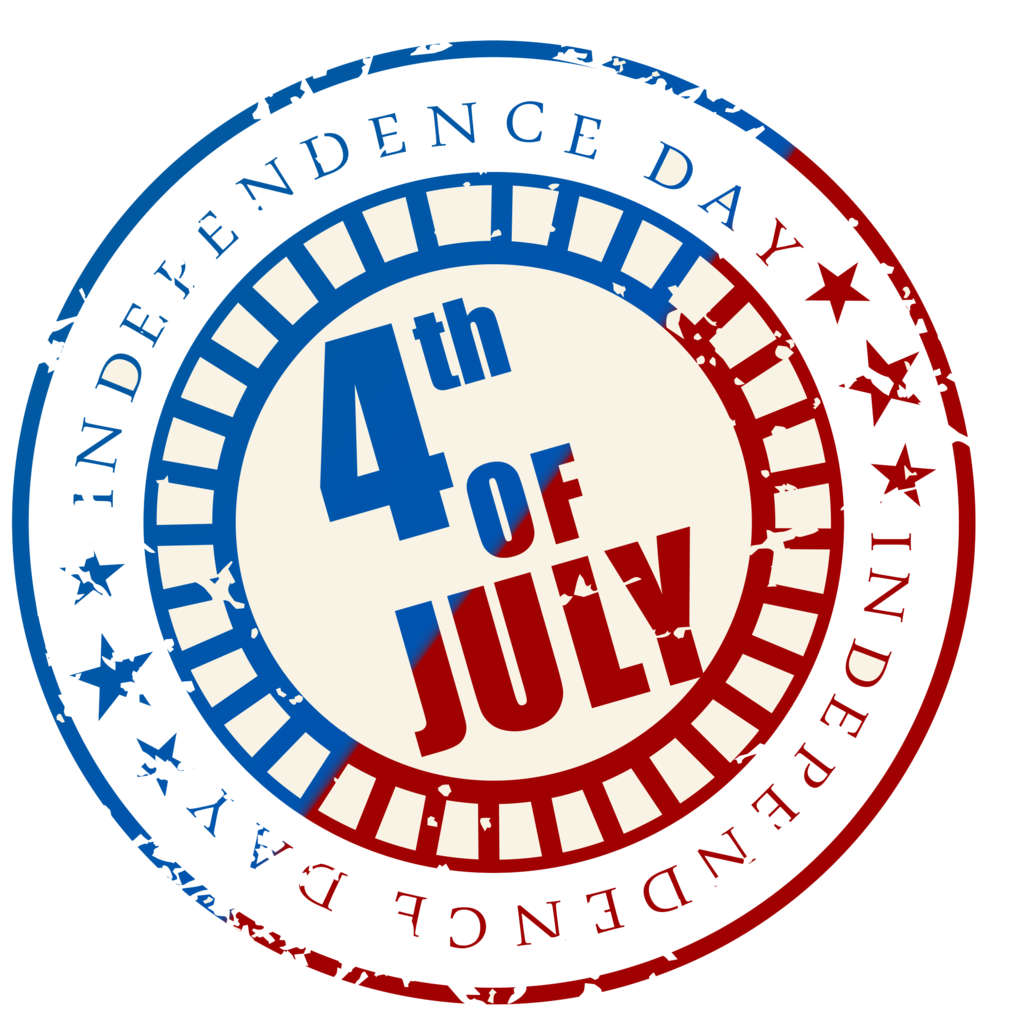 Seeing that a large majority of people who visit this blog hail from the U.S.A. it seems only right to shine the spotlight on Independence Day today.
I was wondering what piece of music I should post here today as the choices are plenty so I've gone with a little playlist that hopefully covers all bases.
Happy 4th of July wherever you are.
America - Santana ft P.O.D.
Independence Day - Martina McBride with The Boston Pops
The Ragged Old Flag - The Highwaymen
This is Your Land - Neil Young and Crazy Horse
Power and the Glory - Phil Ochs
Made in America - Toby Keith
Independence Day (Live) - Bruce Springsteen
Our Country - John Mellencamp
The Star Spangled Banner (Woodstock) - Jimi Hendrix
Let The Day

Begin...Let The

Day Start!