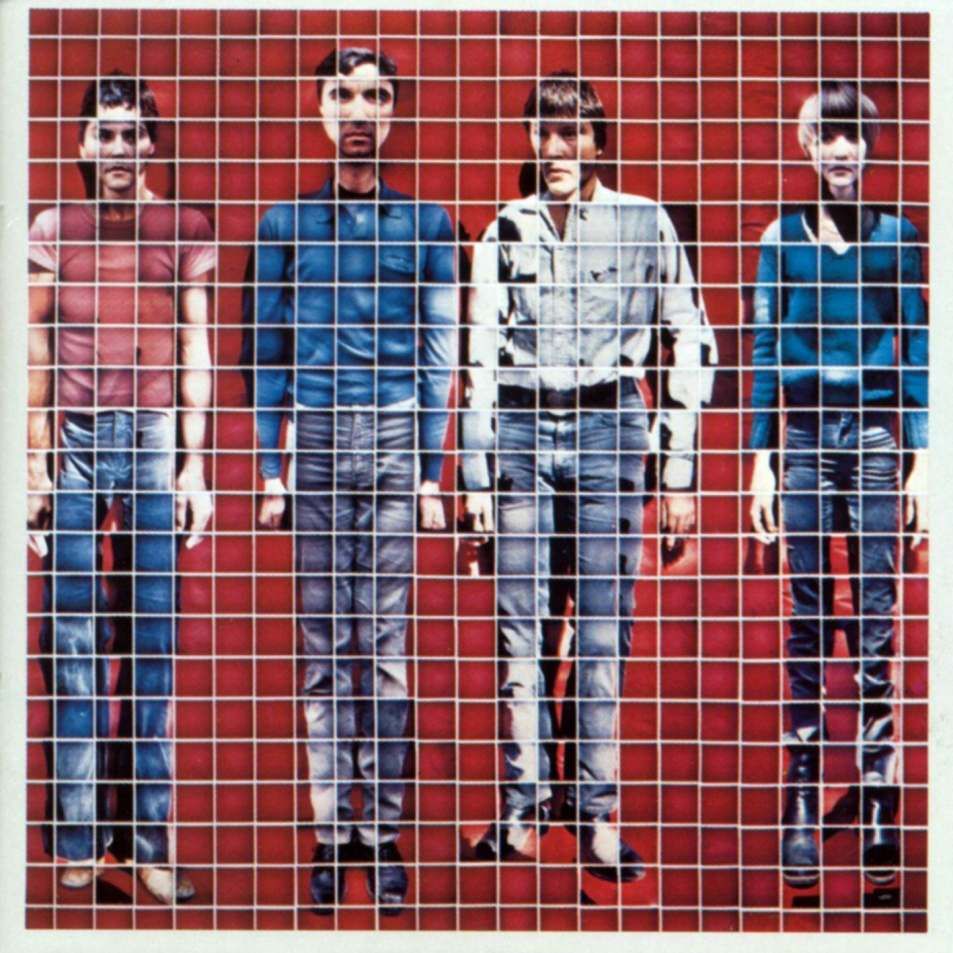 More Songs About Buildings and Food - Talking Heads
Produced by Brian Eno and Talking Heads
More Songs About Buildings and Food was the second studio album from New York band Talking Heads. It was the first of three to be produced alongside Brian Eno.
A cover of Al Green's Take Me To The River was released as the only single from the album. There had been a number of cover versions of the song in the past couple of years leading up to the Talking Heads version. Foghat, Bryan Ferry and Levon Helm had all released it.
The album certainly gave them a wider audience and was more successful than their brilliant debut album Talking Heads: 77.
More Songs About Buildings and Food
Let The Day Begin...Let The Day Start!