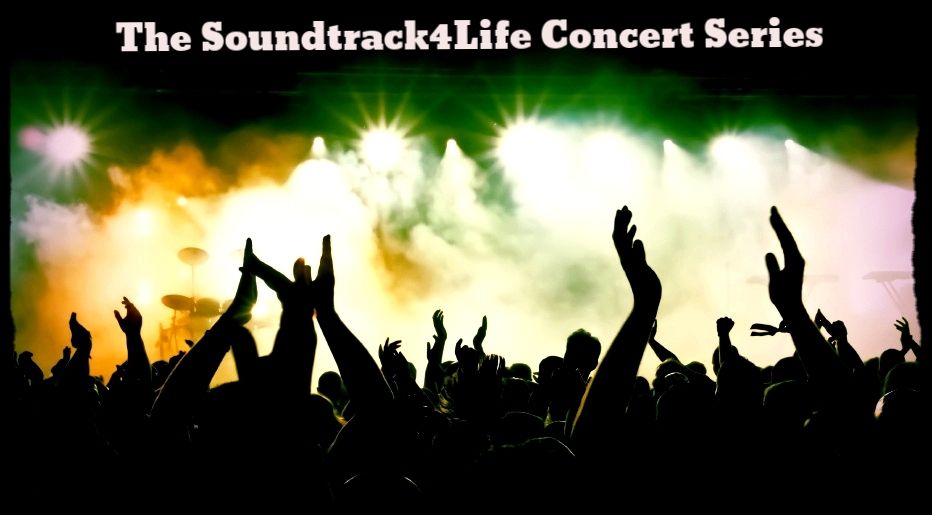 I think it's about time to unleash some Elvis Costello live footage on The Soundtrack4Life Concert Series. I honestly thought I had posted at least one concert of his as part of this series but it seems not.
Let us rectify that with not one but two Elvis Costello shows, the first from 1978 featuring The Attractions. This was filmed in Germany as part of the Rockpalast Series for German TV.
The second is pretty much an acoustic performance from Woodstock 99. It's interesting seeing the difference between the two and how much confidence Costello has mustered over the course of 21 years!
Elvis Costello & The Attractions
Rockpalast
15th June 1978


Elvis Costello
Woodstock 99 East Stage
25th July 1999


Setlist:
Pads, Paws And Claws/Mystery Dance
Accidents Will Happen
(I Don't Want To Go To) Chelsea
New Amsterdam / You've Got To Hide Your Love Away
Veronica
Everyday I Write the Book
I'll Never Fall In Love Again
(The Angels Wanna Wear My) Red Shoes
Radio Sweetheart / Jackie Wilson Said
God's Comic
(What's So Funny 'Bout) Peace, Love and Understanding
Alison
Pump It Up