I have a few favourite singles by The Cure and today's choice on 45RPM stands on top of the pile (Hanging Garden is close by also).
What surprises me about this single is why on earth it never broke into the Top 40, it is totally classic stuff from The Cure and towers above
two of

their biggest hits The Love Cats (#7) and Lullaby (#5).
The song "Charlotte Sometimes" is based on Charlotte Sometimes, a children's novel by English writer Penelope Farmer, published in 1969. According to Robert Smith, "There have been a lot of literary influences through the years; "Charlotte Sometimes" was a very straight lift." Many lines in the song reflect lines directly from the book, such as "All the faces/All the voices blur/Change to one face/Change to one voice" from the song compared to the first sentence of the book, "By bedtime all the faces, the voices, had blurred for Charlotte to one face, one voice." The song continues, "Prepare yourself for bed/The light seems bright/And glares on white walls", and the book continues, "She prepared herself for bed... The light seemed too bright for them, glaring on white walls..." The title of the single's B-side, "Splintered in Her Head", is also taken from a line in the novel. The Cure would later release another song based on the novel, "The Empty World", from their 1984 album The Top.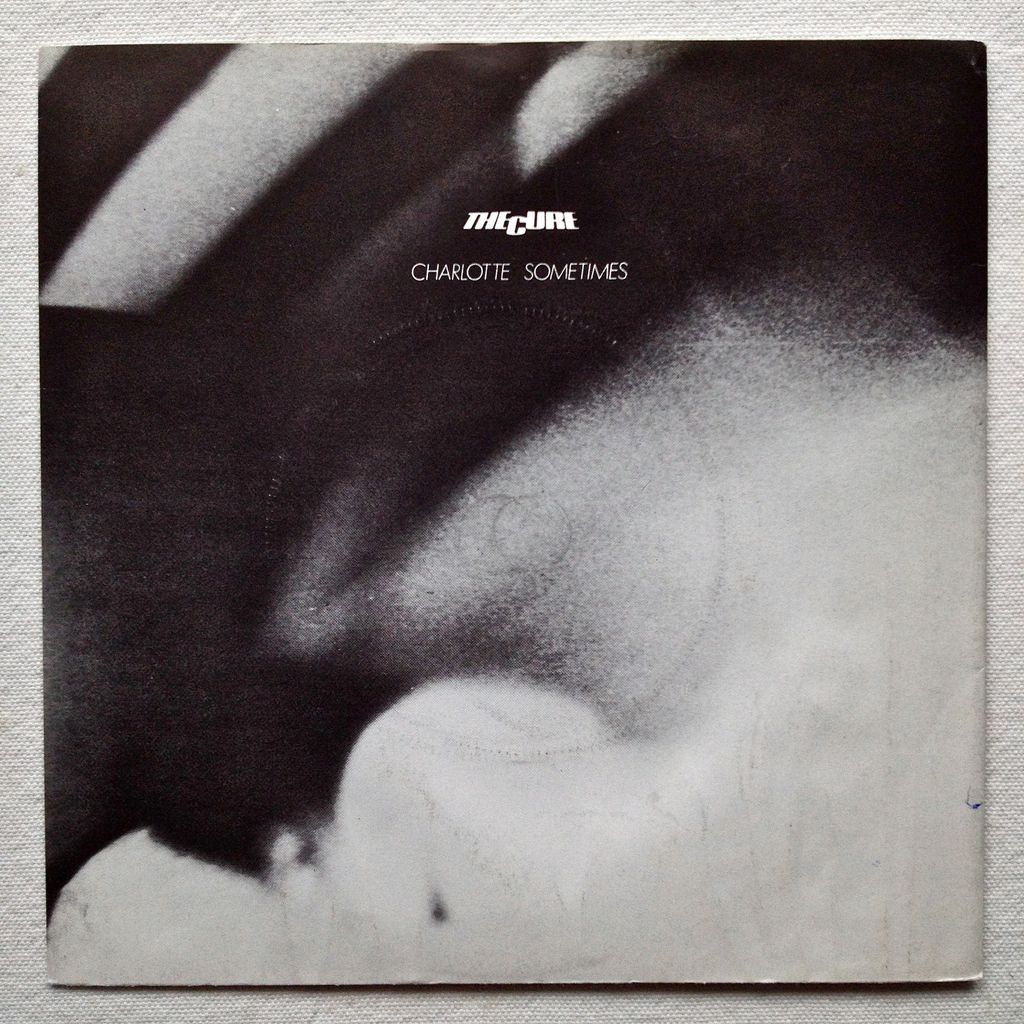 A-Side: Charlotte Sometimes
B-Side: Splintered In Her Head
(on the 12" a Ten and Half Minute Version of Faith was the B-side)
Produced by Mike Hedges and The Cure
Released 5th October 1981 (
not totally sure this is correct but it was around this time it was issued
)