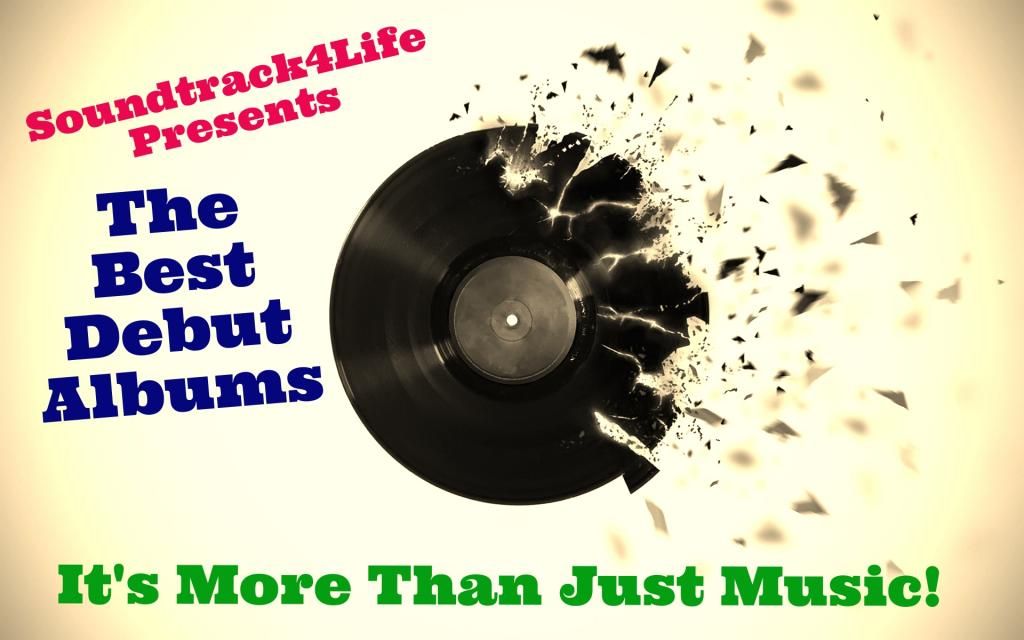 Next in our series of The Best Debut Albums is one that doesn't get mentioned an awful lot (the second album which sold much more, Easy Pieces, probably gets more than it's fair share of kudos) but it's one that I like a lot from Lloyd Cole and the Commotions. The band were formed when Cole was studying at Glasgow University and all the songs for the album were written at Glasgow Golf Club in Bearsden where Cole's Father worked and the family lived.
Cole described the songs on Rattlesnakes as "about the things people do when they are in love. People get in all sorts of weird scenarios and I quite like the idea of that. I write about that more than anything. Sometimes it is comic, sometimes tragic, sometimes funny and tragic at the same time. After years of trying to deny it, I'm also starting to realise that I basically write about myself."
The album took a month to record and was done so at a studio called The Garden (built and owned by former Ultravox lead vocalist John Foxx)

Critical repsonse to the album was pretty decent. Sounds declared:
"Rattlesnakes is a wonderful LP, the most refreshing, uncontrived gorgeous lump of gold to be mined from Scotland in ages, pursuing the alternately vibrant and tender pop courses discovered by 'Perfect Skin' and the classic 'Forest Fire'. And it still finds time for excursions into Dylanesque string-embellished balladry, age-old blues licks or eloquent country melody, all led on by the infinitely capable guitar of Neil Clark." Record Mirror felt that they could "forgive Lloyd Cole his pretentions towards poetry; his band and he have made one of the best debut albums for a long time". NME said, "Is there anyone who doesn't like Cole and his cronies, who have made the Velvets do a part C&W album and part deep-south blues-funk – gentle, self-mocking, inoffensive and superbly balanced. Every song is instantly memorable." Melody Maker was somewhat more critical, believing that "like Orange Juice's Texas Fever and ABC's The Lexicon of Love, Rattlesnakes is an album of cynicism masquerading as romance. It's about past pop's legacy to the present, rather than love or hate or any of the emotions it feigns. It's about how modes of expression haven't moved on one iota from early Bob Dylan, how a generation bereft of its own voice fallsback on playing with the language of its peers." However, the review went on to state that the album had much to commend it and admitted that it "had been too hard here on purpose because this record's good enough to stand it. Compared to most else around, it's a gem but Rattlesnakes cried out to shed some of that perfect skin. Then, maybe, we'd believe as well as admire."
In the US the reviews were also favourable. Spin claimed that "Lloyd Cole and the Commotions are the most interesting new band since Jonathan Richman and the Modern Lovers, and Rattlesnakes is a brilliant first album... This is the first album I've heard of late that rejects the techno-pop banality we've been drowning in without being overly self-conscious in its minimalism or wearing a chip on its shoulder."
Rattlesnakes - Lloyd Cole and the Commotions
Polydor
Produced by Paul Hardiman
Released 12th October 1984
UK Charts #13
Lloyd Cole and the Commotions:
Neil Clark – guitar
Lloyd Cole – vocals, guitar
Blair Cowan – keyboards
Lawrence Donegan – bass guitar
Stephen Irvine – drums, tambourine
Live at The Marquee 1984