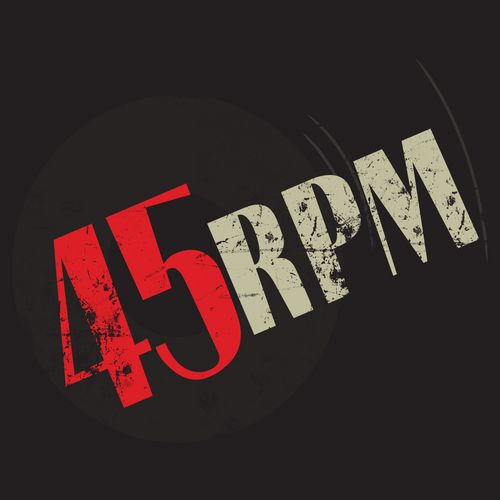 I missed doing this a few days back because at first I thought it was released on this day back in 1982 but over on The Alarm's Website it is listed as the 1st of the month and they would know best about these things.
Illegal Records
Released 1st October 1981
As the follow up to their independently released Unsafe Building / Up For Murder the Welsh rockers released their debut single on I.R.S. a song that is synonymous with the opening of many a show by The Alarm - Marching On.