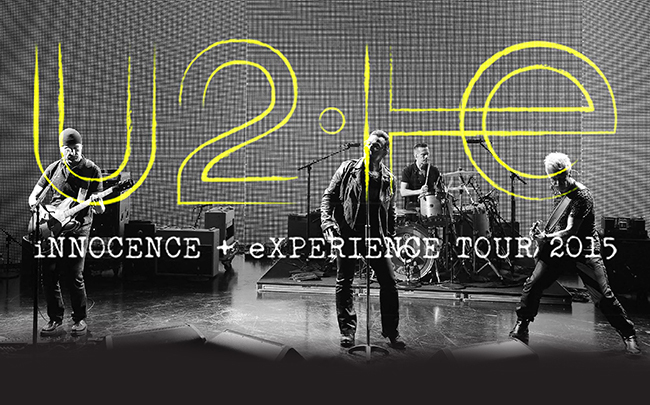 Third Night in London for the boys from the Northside of Dublin and their guest for the evening was one who is no stranger to the U2 stage or to their music. She appeared at the 25th Anniversary of the Rock and Roll Hall of Fame alongside Springsteen and U2 for a rousing Because the Night
and appeared with them on the Vertigo Tour at The Gardens in New York. She has performed and recorded the U2 song Until the End of the World (and U2 recorded Dancing Barefoot).
Patti Smith took to the stage during the encore as Bad faded into Bono giving the G.L.O.R.I.A. chant and then launching into a thunderous version of People Have The Power.
Loads of links for the Set and I'll try and find more later, this is all I found so far. Click on them to enjoy the music.