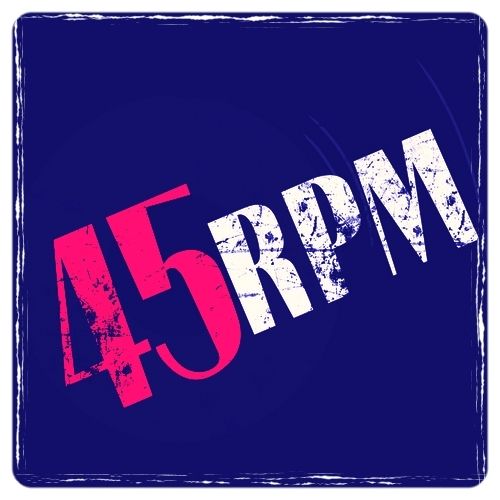 Released in October 1978 the follow-up to Nobodys Scared was originally recorded for the debut album for Subway Sect that was eventually scrapped. The Album version is a little more rugged than the eventual single version that had been remixed and produced Mickey Foote (the man who had produced the debut album by The Clash). It was released on Rough Trade Records - RTS007, both songs written by Vic Godard but both labels have Goddard, though the picture cover did manage to spell his name correctly).
The Jesus and Mary Chain covered Ambition.
All these years on it still sounds wonderful I think and it's surely one of the best singles ever released on an Indie Label.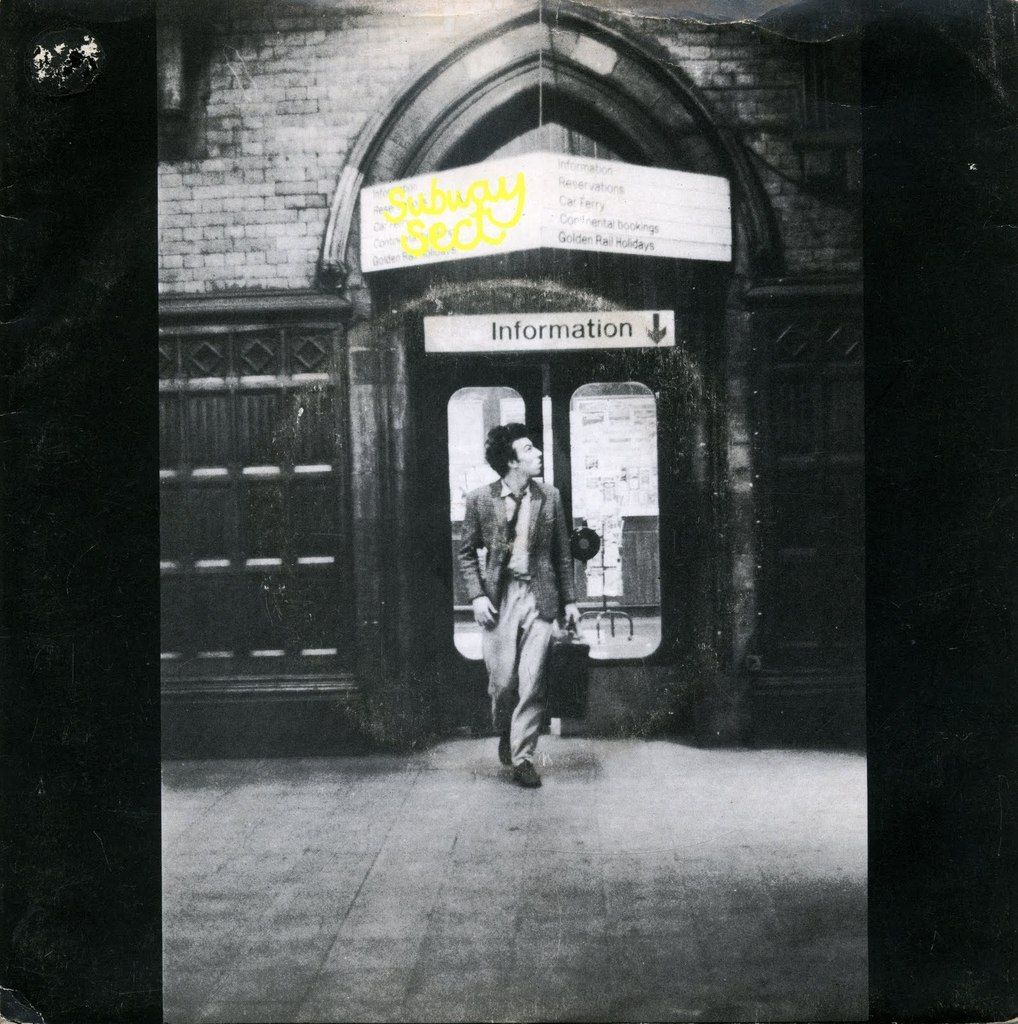 A-Side: Ambition
Vic Godard continues to perform and release material under the name Vic Godard and Subway Sect. Check out his website for more information on recordings, tour dates etc
Last year he released a maginificent album produced by Edwyn Collins called 1979 Now! that is really worth checking out. As is the concert below. This concert from September 1992, staged at the Town and Country Club (now Forum) in Kentish Town, north London, was promoted by New Musical Express, and ended Godard's decade-long absence from music. It sees him backed by Edwyn Collins, guitarist with Scots band Orange Juice, and former Sex Pistols drummer Paul Cook. The repertoire majors on then current album 'The End Of The Surrey People', with some Sect and Orange Juice classics mixed in.