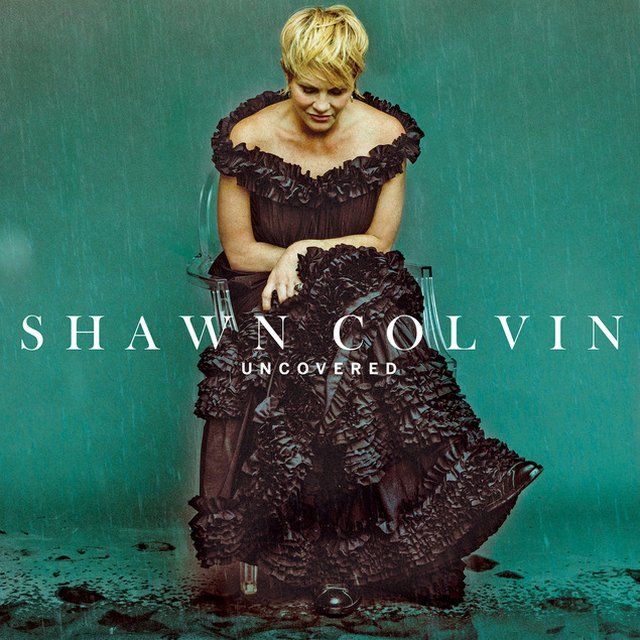 Produced by Steuart Smith
Released 25th September 2015
Shawn Colvin released an album of Cover Versions as her third album back in 1994 called Cover Girl. And Twenty One Years later she's released a Second album of Covers for what is now her Eleventh Album all together (and her Ninth Studio Album).
I'm not always a huge fan of Covers albums unless they are done by a variety of artists so I was a bit taken aback when I listened to Shawn Colvin's lastest album Uncovered and found myself enjoying it immensely (I guess there's a first time for everything isn't there?).
There's a quiet simplicity to all the tracks as sparse instrumentation is used throughout and the results are quite wonderful. David Cosby features on a stripped down version of Gerry Rafferty's Baker Street that has to be heard to be believed! Songs by Paul Simon, Springsteen, Crowded House, Tom Waits, Tammy Wynette, CCR, The Band, Stevie Wonder and Brenton Wood's Gimmie A Little Sign (that features Marc Cohn) are all tackled to marvellous effect..
Tougher Than The Rest
Other Shawn Colvin Vids associated with the Uncovered Album
Features Three songs: Diamond in the Rough, Sunny Come Home and a cover of Tammy Wynette's Till I Get It Right that's featured on the Uncovered Album.