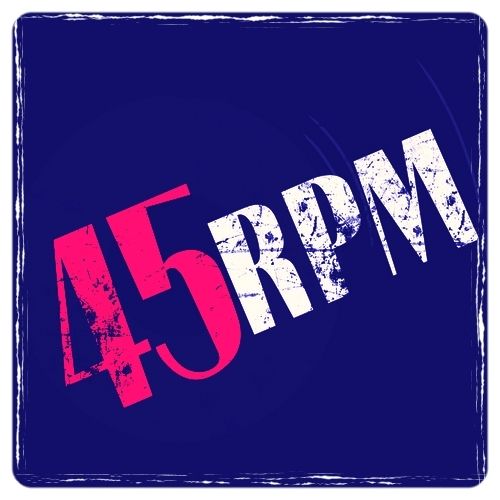 Another Stiff Little Fingers on 45RPM? Well, I make no apologies because they did make some ridicously brilliant singles, Alternative Ulster being their second, the follow-up to Suspect Device / Wasted Life.
Rough Trade Records did a deal to put the second single out inconjunction with Rigid Digits (the band's own label). They also have the title as the band with the first album released on Rough Trade, and the first Independent Album to
sell over 100,000 copies and make

the Album Charts peaking at #14.
Intitially Alternative Ulster had been written to be given away as a Flexi Disc with the music magazine of the same name but Gavin Martin of the magazine heard it and didn't like it, so the band kept it for themselves and released it as the second single.
The song has probably been one of the most misunderstood songs in SLF's vast catalogue, often due to the fact that people assume it's about one thing but if they read the lyrics they'd see it's not what they had thought in the first place. It was not an out and out call for political change in Ulster, Jake told Melody Maker that it was "about being bored out your skull in Belfast" - and boredom was something that many punks were writing about. In 2003 he told The Guardian that "It was a song written in the classic punk mode about having nothing to do, because that was the over-riding reality of life in Belfast for a teenager in the mid-seventies. Not fear of riots, or bombs, or whatever. It was the sheer tedium of having nowhere to go and nothing to do when you got there."
The single was released on 17th October 1978.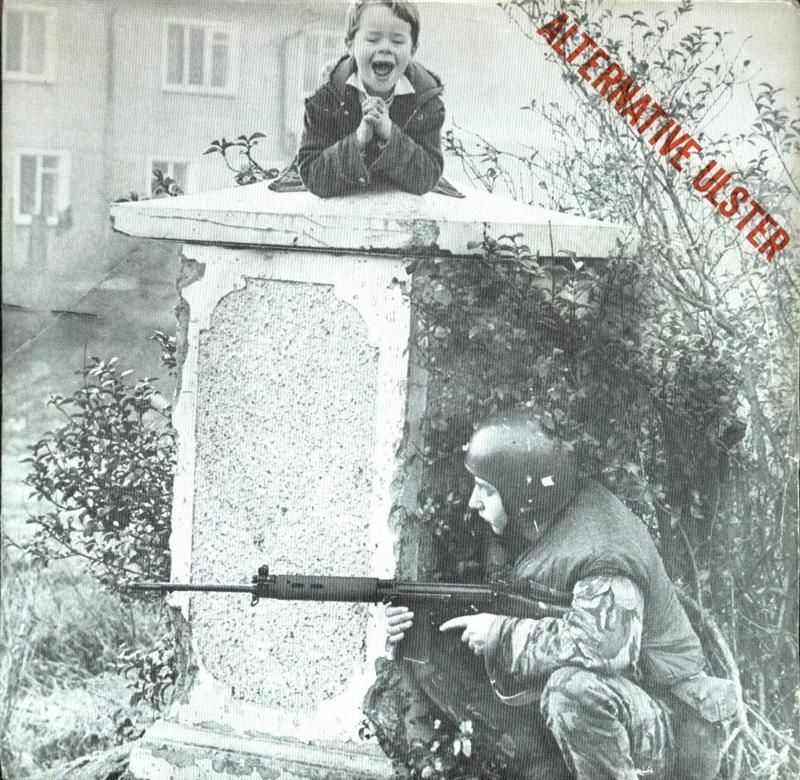 A-Side: Alternative Ulster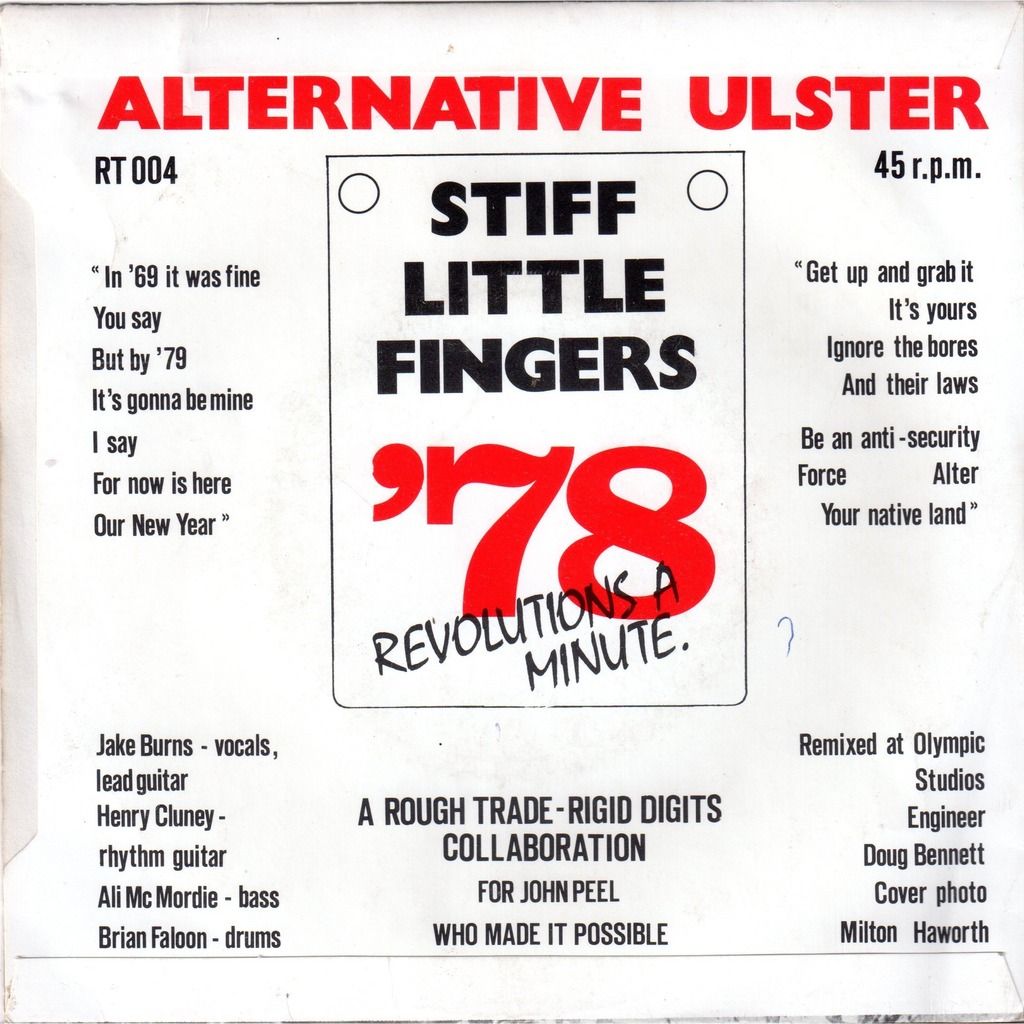 Jake talks about the beginnings of the band and the recording of the first couple of singles and the debut album Inflamable Material.
* Does contain some strong language