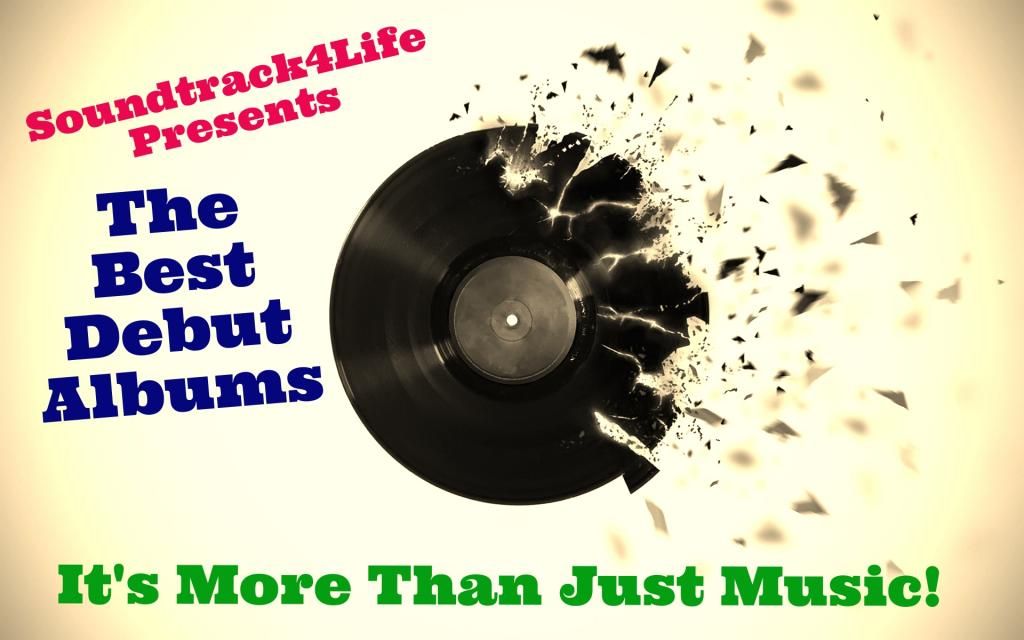 Two months prior to the release of their debut album Madness had released their debut single The Prince / Madness on 2Tone. They had a Top 20 hit to kick off with and then they signed to Stiff. Both tracks would be re-recorded for the album (though Madness was not credited on the tracklist or on the label and is sandwiched between Mummy's Boy and Chipmunks Are Go!) and are slightly different from the 2Tone version.
The album has been reissued a couple of times now, firstly in 2009 as part of the reissue programme by Madness (and released by Union Square). A bonus disc included their 1979 John Peel Session, B-Sides, Italian and Spanish versions of One Step Beyond, a demo of My Girl with Barson on vocal and a ballad version of My Girl done for Flexipop magazine, the remaining tracks from the Work Rest and Play EP and three live tracks from the Film Dance Craze.
The 2014 Reissue included a 14 song rehearsal tape from April 1979 and due to space issues a further 6 tracks were made available from the Madness website, iTunes and Amazon - though only two were available on each.
I think it still sounds great all these years on and more than worthy to the listed among S4L Presents: The Best Debut Albums.
One Step Beyond... - Madness
Produced by Clive Langer and Alan Winstanley
Released 19th October 1979
UK Chart #2
Personnel
Madness
Graham McPherson (Suggs) – lead vocals
Mike Barson (Monsieur Barso) – keyboards
Chris Foreman (Chrissy Boy) – guitars
Mark Bedford (Bedders) – bass
Lee "Kix" Thompson – saxophones, backing vocals, lead vocals on tracks 5 and 10
Dan Woodgate (Woody) – drums, percussion

with:
Cathal Smyth (Chas Smash) – backing vocals, fancy footwork, lead vocals on tracks 1 and 15
NOTE: Smyth was not an official member of the band at the time or the album's recording or release. He would formally join Madness only a few weeks after One Step Beyond... was issued in October 1979.
Singles/EP's from One Step Beyond...
26th October 1979
UK Chart #7
21st December 1979
UK Chart #23
Work Rest and Play EP
March 1980
Tv Performances etc
Madness Live
The Prince, One Step Beyond and Night Boat To Cairo.
One Step Beyond, My Girl, Swan Lake,
Razor Blade Alley, Night Boat To Cairo, Madness and Don't Quote Me On That.
You'll have to pump the volume up a bit for this as the sound is quite low. A great little insight into the live performance of the band. Not sure if this was done for a TV show. This must have been on The Absoultely Tour I think.