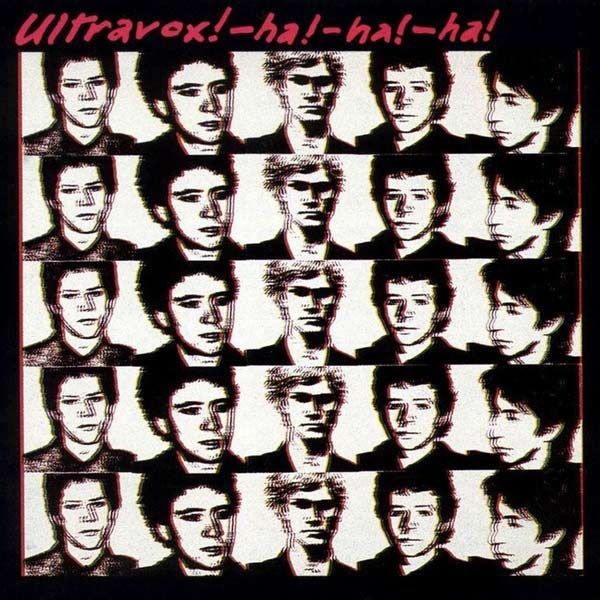 Produced by Steve Lilywhite and Ultravox!
Released 14th October 1977
Personnel
Ultravox!
Warren Cann – drums, vocals, rhythm machine on "Hiroshima Mon Amour"
Chris Cross – bass, vocals
Billy Currie – violins, keyboards, synthesiser
John Foxx – vocals, guitar on "Hiroshima Mon Amour"
Stevie Shears – guitar



Additional personnel


C.C. (from Gloria Mundi) – saxophone on "Hiroshima Mon Amour"
2006 Reissue with 6 Bonus Tracks
I'm sure I knew this before but maybe had forgotten, but Ultravox! with John Foxx on lead vocals never had a Single or Album that charted (getting to #26 in Sweden with the debut album the exception)! Can you believe that? It is most bizzare indeed because at the time, at least in my little world, Ultravox! were one of the biggest bands!
02. The Man Who Dies Every Day