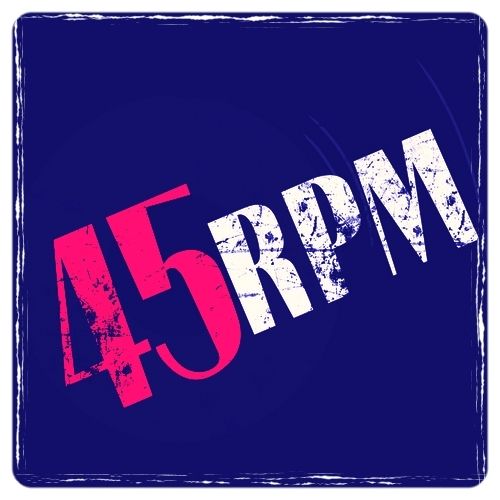 Think Switzerland and many things come to mind: Chocolate, Von Trapp Family, Skiing, Roger Federer, Banks, Mountains, Heidi but Post-Punk Music is probably the last thing you'd ever think of!
But today that's exactly where are thoughts are, and in particular Zurich. It's the place that four Swiss girls got together and formed a band in 1978 under the name Kleenex, with a line-up of Regula Sing (vocals), Marlene Marder (Marlene Marti, guitar), Klaudia Schiff (Klaudia Schifferle, bass, vocals), and Lislot Ha (Lieselotte Hafner, drums).
On this day in musical history they released their debut EP in Switzerland, four tracks were on it:
A1. Beri-Beri
A2. Ain't You
B1. Hedis' Head
B2. Nice
Kleenex EP - Kleenex
Released 15th October 1978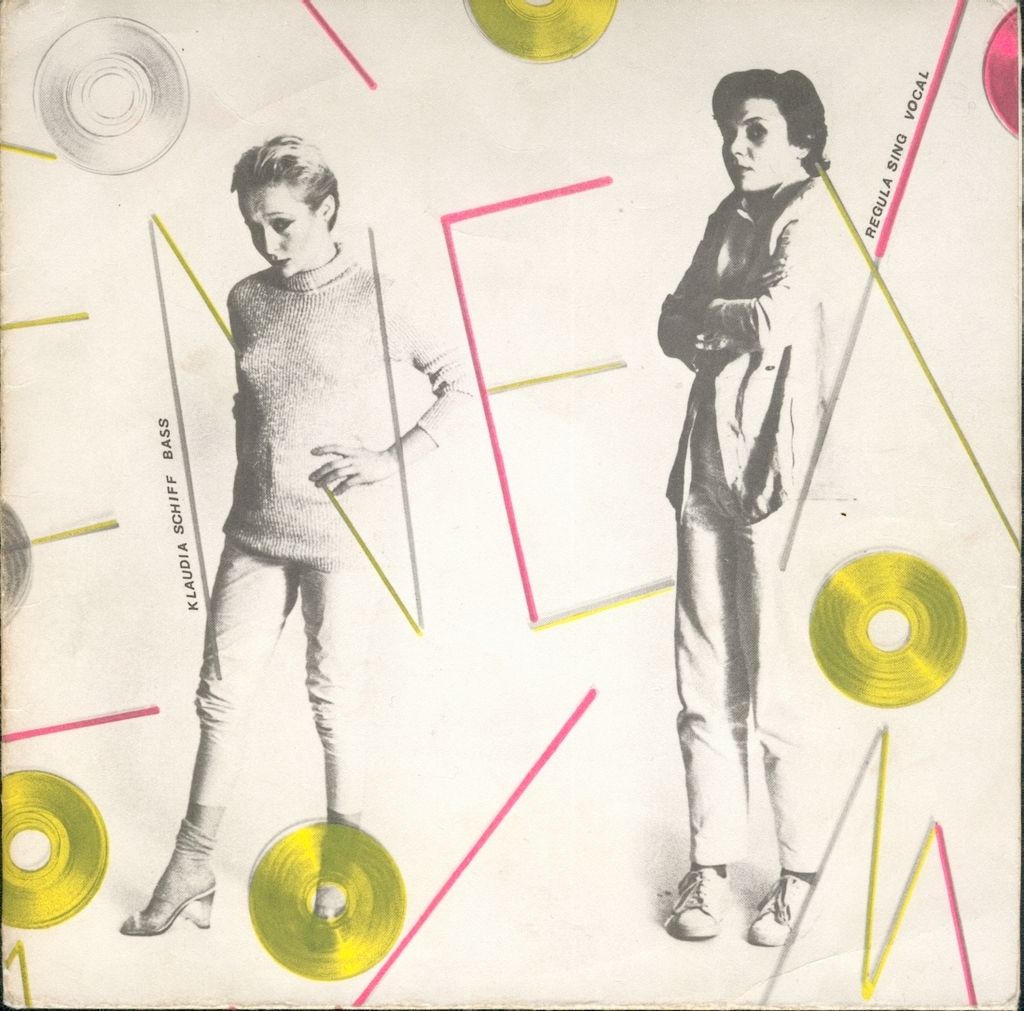 A couple of months after the release of the EP Rough Trade issued a single by the girls that contained on the A-Side Ain't You and on the B-Side Hedi's Head. The fold out picture cover was just in black and white and featured no colour as the Swiss release of the EP had done.
I'm not totally sure why they dropped the other two tracks but anyway, for many of us it was the Rough Trade single that was our introduction to the band.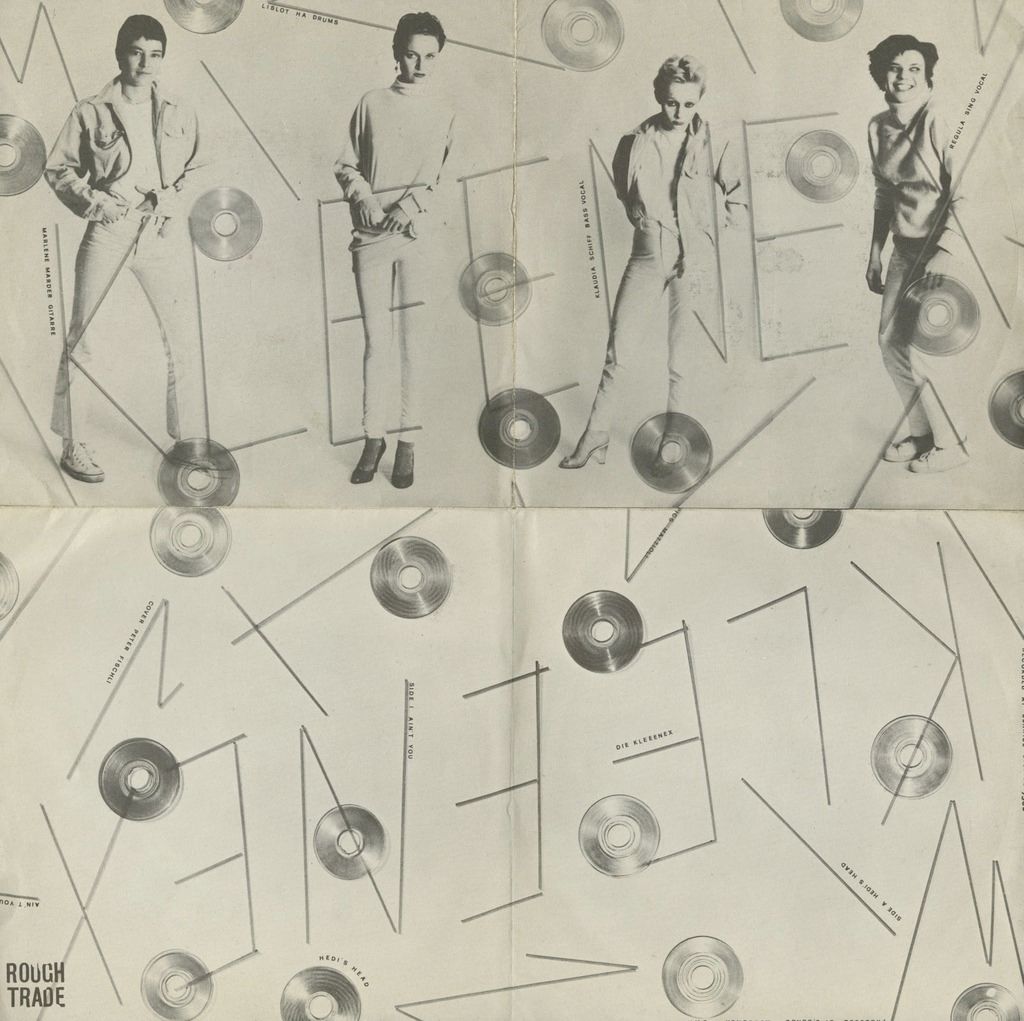 Rough Trade would issue a further single from Kleenex that would be the last under that name - "You" (Friendly Side) / "Ü" (Angry Side) (1979), this was due to the threat of legal action by Kimberly-Clark in 1979 so they changed to the of name of LiLiPUT (Kleenex being a proprietary brand in Switzerland)..