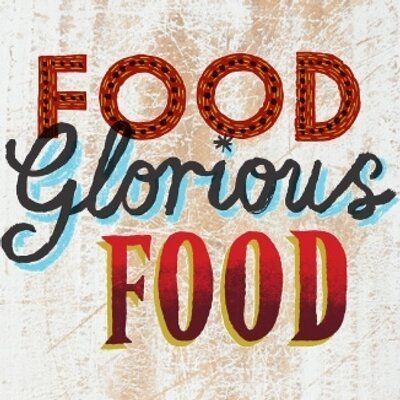 Presents its 23rd Playlist of 2015
Today's Theme is Food!
Red Beans and Rice - Booker T. and the MG's.
I Want Candy - Melanie C.
Eat Steak - The Reverend Horton Heat.
Everytime I Eat Vegetables It Makes Me Think of You - Ramones.
Fast Food - Richard Thompson.
I Like Food - The Descendents.
Alice's Restaurant - Arlo Guthrie.
All That Meat and No Potatoes - Fats Waller.
Dinner Bell - They Might Be Giants.
Eat To The Beat - Blondie.
Eat For Two - 10,000 Maniacs.
I Need Lunch - Dead Boys.
Sugar Dumpling - Desmond Dekker and the Aces.
Quiche Lorainne - The B-52's
Rubber Biscuit - The Blues Brothers.
Egg Raid on a Mojo - Beastie Boys.
The Boy Who Ate Lasagne and Could Jump Over a Church Part 2 - King Missle.
Pulling Mussels (From the Shell) - Squeeze.
Soup is Good Food - Dead Kennedy's.
Crawfish - Johnny Thunders and Patti Palladin.
Fruits and Vegetables - Shonen Knife.
Memphis Women and Fried Chicken - Dan Penn.
The Pizza Song - Bouncing Souls.
Pork Roll, Egg and Cheese on a Kaiser Bun - Ween.
Hot Dogs and Hamburgers - John Mellencamp.
All Her Favourite Fruit - Camper Van Beethoven.
C is for Cookie - Cookie Monster.
Chocolate Girl - Deacon Blue.
Jumbo Malt - The Skatalites.
Mother Popcorn - James Brown.
Scotch and Chocolate - Nickel Creek.
Milk and Alcohol - Dr Feelgood.
Soap, Soup and Salvation - Lone Justice