The 22nd Music is the Doctor Playlist is centered around the theme of Hard Times (Heartbreak, fear of future, dashed dreams, pain, loss of love, loss of job, poor health, struggle - oh you get the picture!).
We all go through them, big emphasis on the through because some of them cannot be climbed over, take a detour away from, tunnel underneath - nope, we go through them and that suggests that there's a end to whatever issues are the burden in our hard times.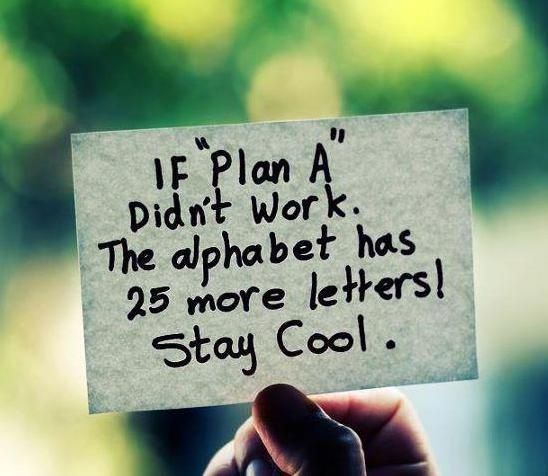 Hard Times (Nobody Knows Better Than I) - Ray Charles.
How Can A Poor Man Stand Such Times and Live - Bruce Springsteen and the Seeger Sessions Band.
Ghost Town - The Specials.
Better Days - The Bouncing Souls.
Hold On - Good Charlotte.
Don't Lose Your Dreams- Pete Wylie and Wah! The Mongrel.
It Can't Rain Everday - P.O.D.
Smithers-Jones - The Jam.
Move Along - The All-American Rejects.
True Friends - Bring Me the Horizon.
Time Will Pass You By - Side Walk Slam.
Nobody Loves Me - The Letters.
One For The Pain - Lifehouse.
You Can't Be Too Strong - Graham Parker.
Hurt - Johnny Cash.