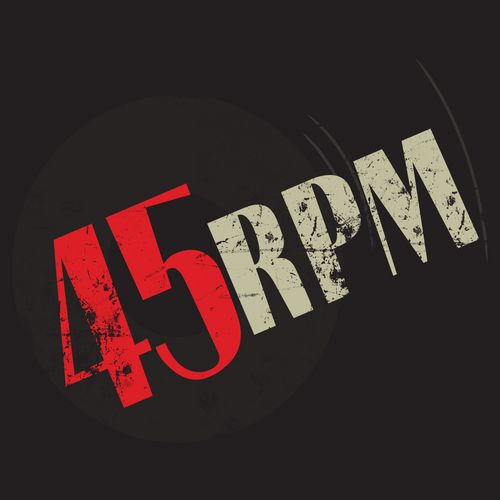 After the first two singles flopped (Writing on the Wall and Wooly Bully) Eddie and the Hot Rods released their first classic record, the Live at The Marquee EP (UK Chart #43, they even got on Top of the Pops performing Get Out of Denver!) and followed it up with the single Teenage Depression (also the title to their debut album also on Island Records).
Eddie and the Hot Rods were not really a Punk/New Wave band but they did find their music resonated with many of the Young Punks. A year on from this Paul Weller would write that immortal line

"You can't dismiss what is gone before
/ But there's foundations for us to explore

" and in many ways that kind of summed up what Eddie and the Hot Rods were all about. They wore their influences on their sleeves and blasted out their tunes from the stage showing that the music from previous times still mattered (songs by The Who, Sam Cooke, Joe Tex, Them, Bob Seger and many others were part and parcel of their live performances) and of course they were also a band that were pretty much about the present. Teenage Depression dealt with the issue of Teenage Angst, about how kids were bossed around by authorities (whether that be Parents, the Law, School Teachers, Employers and even the Politicians) and were seeking solace elsewhere in the seedy world of alcohol or drugs. The isolation, the preventing of a person being who they really are, all of this and more burst out of the song and in the space of 2mins 59secs our young lives were laid bare (Eddie and the Hot Rods would continue with such themes in future singles like Do Anything You Wanna Do and Quit This Town).
It's quite staggering to think that this Single is 39 years old today. Takes me right back to when I was 13 year old kid hearing it for the first time!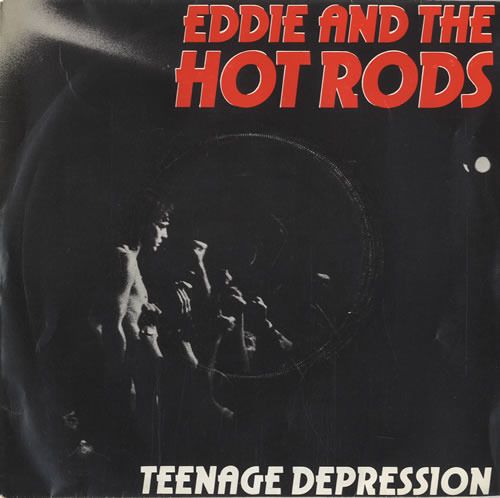 Teenage Depression / Shake
Released 28th October 1976
UK Chart #35
A-Side: Teenage Depression
Teenage Depression
18th June 2015